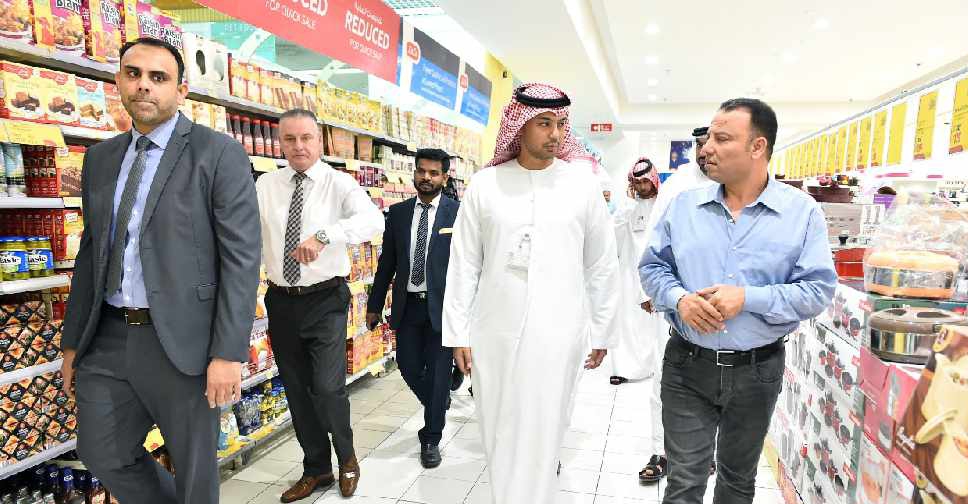 Supplied
Abu Dhabi authorities have issued 100 fines and 195 warnings to commercial facilities in the capital for violating trade rules during the holy month of Ramadan.
The Abu Dhabi Department of Economic Development (ADDED) inspected over 10,000 facilities across Abu Dhabi City, Al Ain and Al Dhafra.
More than 2,000 items, mostly electronics, clothes, accessories, and food, were confiscated for not adhering to the regulations.
Officials added that such campaigns enhance transparency in the local markets and eliminate malpractices that might negatively impact Abu Dhabi's business sector.