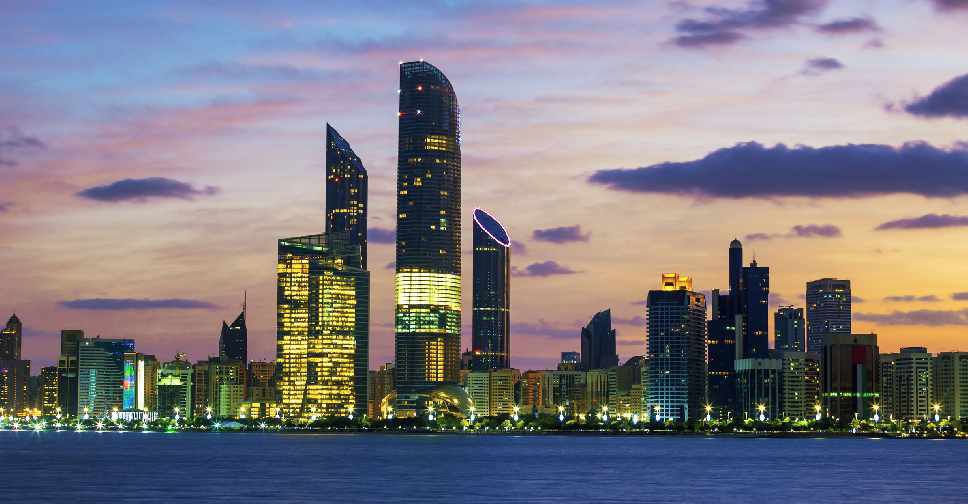 123 RF / Frederic Prochasson
More than 3,500 buildings have been constructed in Abu Dhabi in 2018.
That's according to the capital's statistics centre, which says supply has kept up with the growing population.
Most of the developments were in the Al Ain region, which saw close to 1,900 new projects in 2018.
Officials say the number completed buildings reflects the strength of Abu Dhabi's construction sector and is an indicator of market demand.