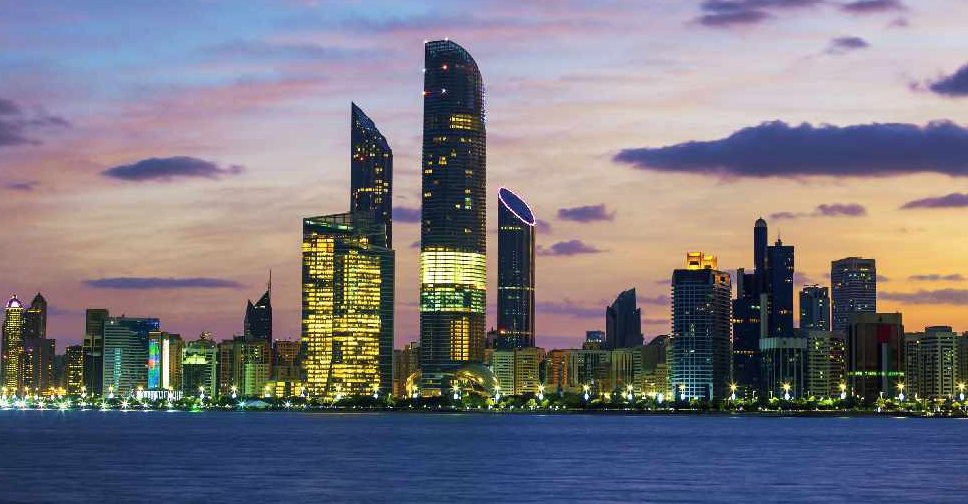 123RF
Abu Dhabi has announced a major update to its real estate law, allowing foreigners to own freehold land and property in certain investment zones.
Previously, this was only permitted for Emiratis and GCC nationals.
As part of the latest changes, residential units in designated investment areas will be registered under Abu Dhabi's freehold law, with property ownership deeds issued to investors.
It's billed as a game-changing announcement as foreign investors in the UAE capital were largely restricted to 99-year leases in the past.