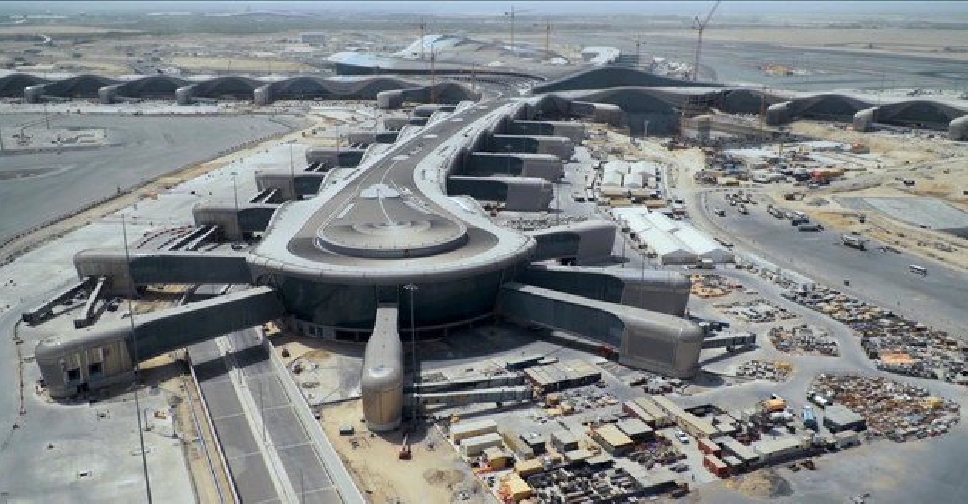 Twitter
Abu Dhabi is trying to get more people from Dubai and other emirates to use their airports this summer.
The group's CEO Bryan Thompson tells Dubai Eye 103.8's Business Breakfast that it's easier to get to the UAE capital than you think.
Meanwhile, he highlighted that more flights between Abu Dhabi and secondary airports in India could be on the horizon.
It comes as the UAE and India are looking to renegotiate their bilateral air service agreement.
As it stands, just under 1,100 flights between India and the UAE are permitted every week.
Emirati airlines operate just over 400 of those flights, while Indian carriers operate over 500.
Thompson said there's a huge demand for additional routes in the subcontinent.