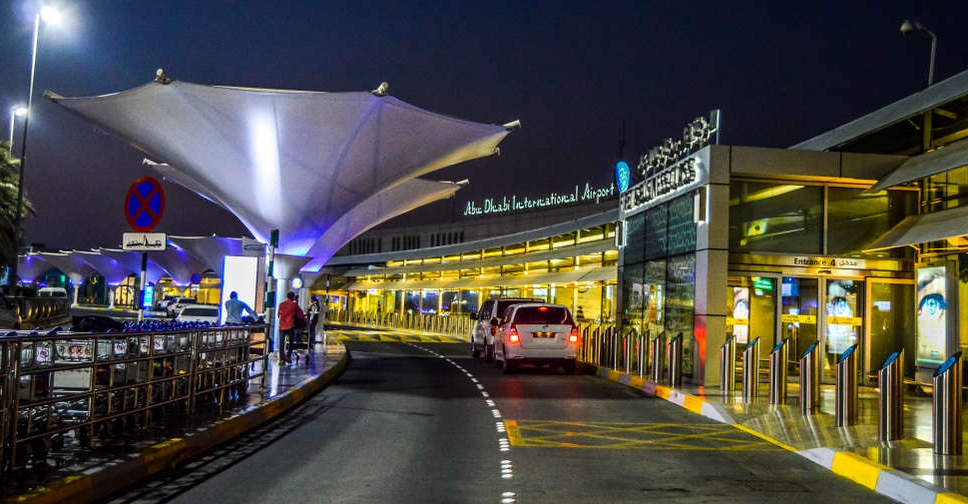 Shams F Amir/ Shutterstock
Abu Dhabi International Airport (AUH) welcomed 2.56 million passengers in the first quarter of 2022, which is more than triple the number seen during the same period last year.
The numbers surged on the back of resurgent demand and the introduction of new frequencies, routes and services.
The airport served 2,563,297 passengers from January-March 2022, compared to 807,310 in Q1 2021, registering an increase of 218 per cent as COVID-19 related travel restrictions across the globe eased and markets re-opened.
Meanwhile, the number of flights rose nearly 39 per cent annually to 22,689 over the three-month period.
"The first quarter continued to build on the momentum we saw in Q4 2021 as travel restrictions eased further, markets re-opened and airlines deployed capacity to accommodate the resulting surge in demand," said Shareef Hashim Al Hashmi, CEO of Abu Dhabi Airports.
"There is no doubt that developments such as the relaxation of travel restrictions to and from India, the re-opening of Australia and Singapore and the removal of mandatory PCR testing for passengers travelling to Abu Dhabi provided further lift," he added.
The top five countries in terms of passenger volumes during Q1 2022 were India (515,927), Pakistan (253,874), United Kingdom (170,620), KSA (137,582) and Egypt (127,009).
The busiest destinations being served by AUH during Q1 included London (123,055), Delhi (103,472), Islamabad (101,476), Kochi (90,022) and Dhaka (89,272).
The airport also handled 144,114 tonnes of air freight during the first quarter, a decline of 15.7 per cent compared to the 170,876 tonnes handled during the same period last year primarily due to the redeployment of cargo capacity to support passenger operations.