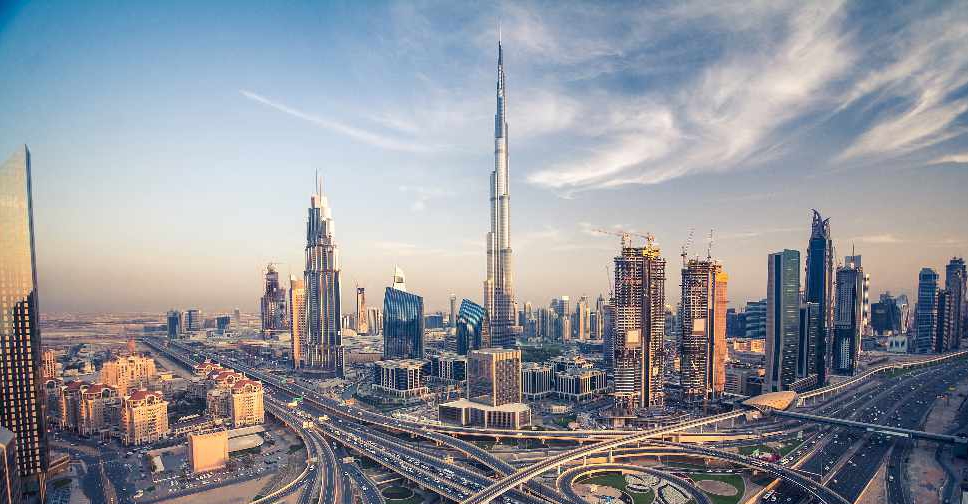 123 RF / Eranda Ekanayake
The number of tourists that visited Abu Dhabi and Dubai during the first three months of this year has been revealed.
In total just over 6 million people visited the two cities between January and March.
That's about a 2 per cent increase from the same period last year.
Dubai received 4.75 million tourists, while 1.29 million people visited the capital.
However, despite the increase in the number of tourists in Dubai, hotel revenues declined because of discounts and offers provided by the emirate's hotels.