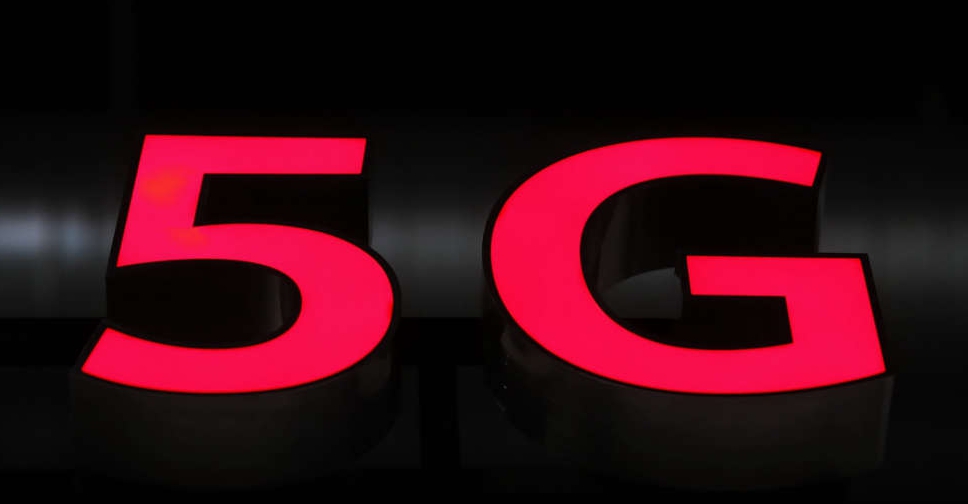 AFP / STEFAN WERMUTH
The deployment of 5G networks in the UAE has had no negative impact on air navigation systems.
That's according to the Telecommunications and Digital Government Regulatory Authority (TDRA), which clarified that the recent issues linked to flights suspension is exclusively related to the relevant US airports.
"There is no disruption or interference in the UAE between 5G networks and air navigation systems," the TDRA said in a statement on Thursday.
It added that 5G stations have been installed in multiple places in the UAE for many years without causing any disruption.
The TDRA also said that its 5G rollout plans are based on studies that take into account the safety of frequencies and potential impact on other sectors.
The UAE telecom regulator's statement comes after many airlines suspended flights to the US, due to the rollout of C-Band 5G service which could interfere with sensitive aeroplane instruments.
But telecom operators AT&T and Verizon later announced that they would delay the deployment of 5G services at US airports.