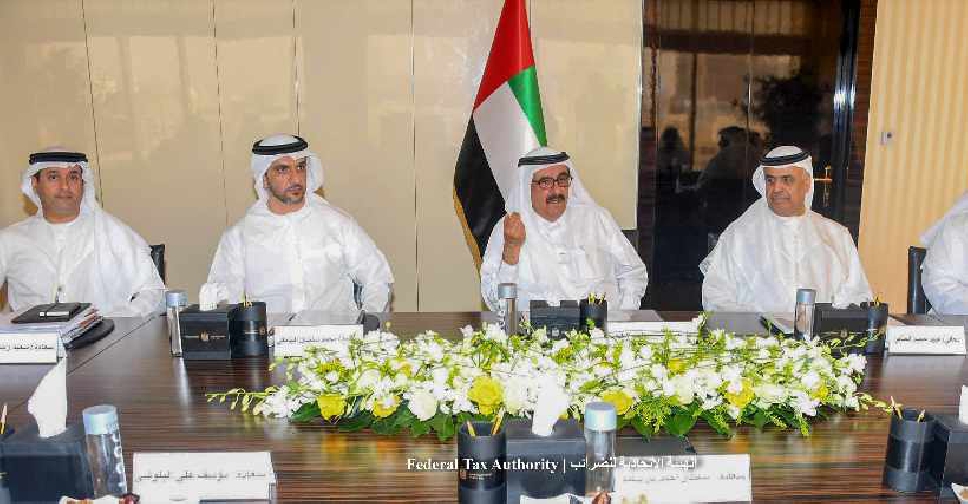 WAM
More than 307,000 business and groups across the UAE have registered for VAT.
That's according to the Federal Tax Authority (FTA), which says the system has started achieving many of its main objectives including diversifying the country's resources.
They revealed that the number of retail outlets linked to the Tax Refunds for Tourists Scheme has exceeded 10,000 stores.
The FTA says the number of tax refund applications processed per day has doubled to more than 7,500.
The figures were revealed by Sheikh Hamdan bin Rashid Al Maktoum, Deputy Ruler of Dubai and Minister of Finance, and Chairman of the Federal Tax Authority (FTA) at the 9th meeting of the Board of Directors of the FTA at the headquarters of the Ministry of Finance in Dubai.