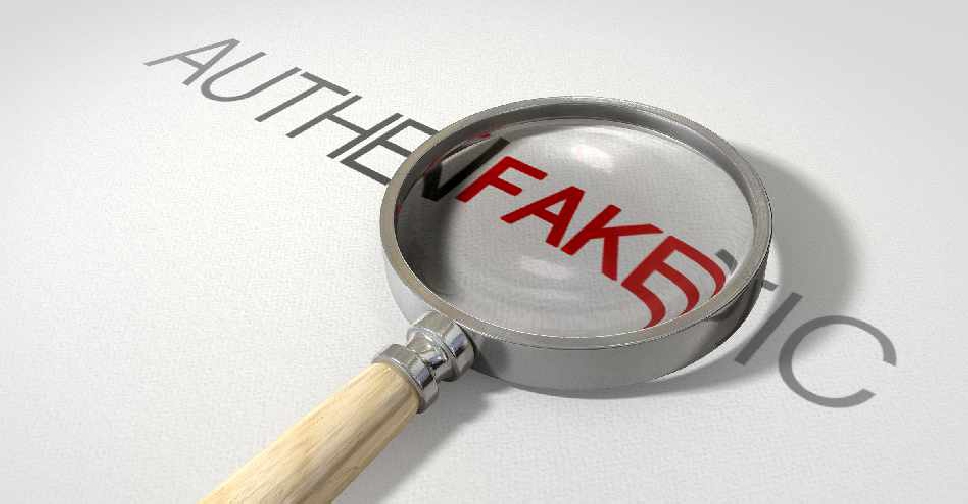 iStock / allanswart
As many as 297 cases of counterfeiting and forgery have been recorded in the UAE, worth AED 2 billion.
That's according to the Dubai Police, who highlighted that the fake trade cases were foiled during 2019 with an approximate market value of AED 2,570,253,778.
By conducting inspections of stores, officials were able to capture those involved in selling and distributing fake products.
More than eight international companies have praised Dubai police and their efforts in preserving their brands, including Apple, Louis Vuitton, Richemont, Toyota, and Reckitt Benckiser.