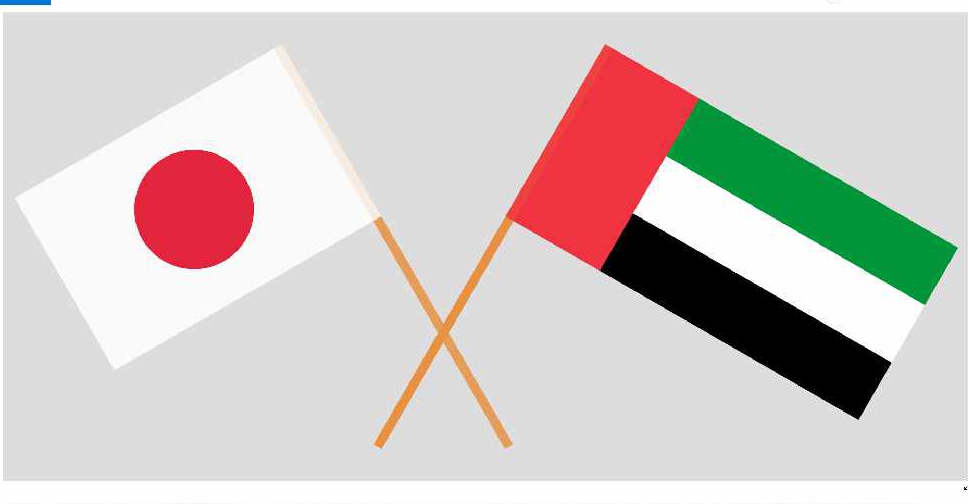 123RF
Japanese companies are making a strong presence in the UAE, with their numbers rising by more than 23 per cent in the past six years.
Akihiko Nakajima, the Japanese Ambassador to the UAE told national news agency WAM that at least 330 Japanese firms are currently operating in the Emirates.
Around two-thirds of them are in the manufacturing, retail and wholesale business, with most of the new ones established in free zones.
Bilateral trade between the countries exceeded AED 27 billion in the first quarter of this year.