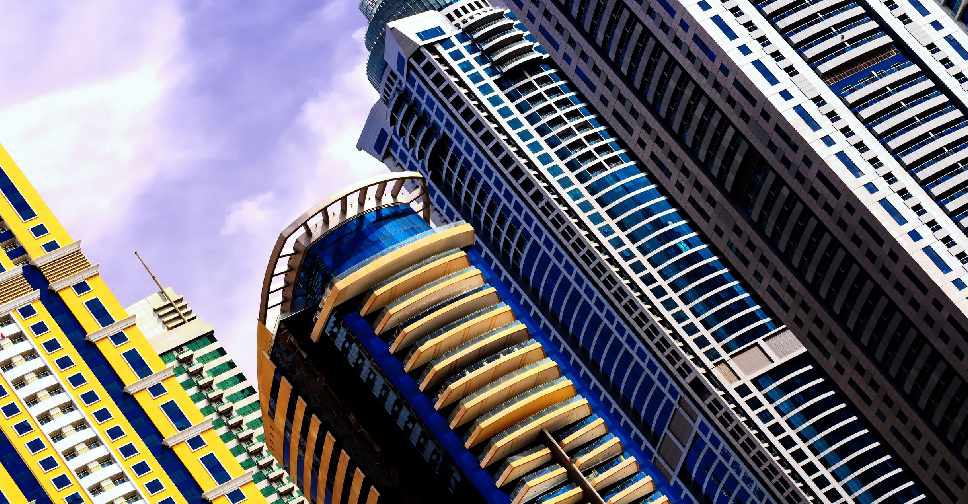 123RF
As many as 20,978 residential units have been completed in Dubai during the first half of this year, while another 38,000 are nearing completion.
That's according to the real estate portal Property Finder's latest report, which says more than 70 per cent of the new units are apartments, while the rest are villas, townhouses and serviced apartments.
Downtown Dubai, Al Sufouh, Dubai Hills and Mohammed bin Rashid City were some of the busiest areas during the period.
The study also predicts overall residential stock to reach 637,000 units by the end of 2020, correlating to more than a 10 per cent increase in recent years
"Increased residential supply bodes well for residents as they will continue to have more leeway to negotiate prices in the rental market.
"For the sales market, an influx of new supply, without being outstripped by demand, will continue to make the city more affordable both for residents as well as investors," said Lynnette Abad, Director of Data and Research, Property Finder.