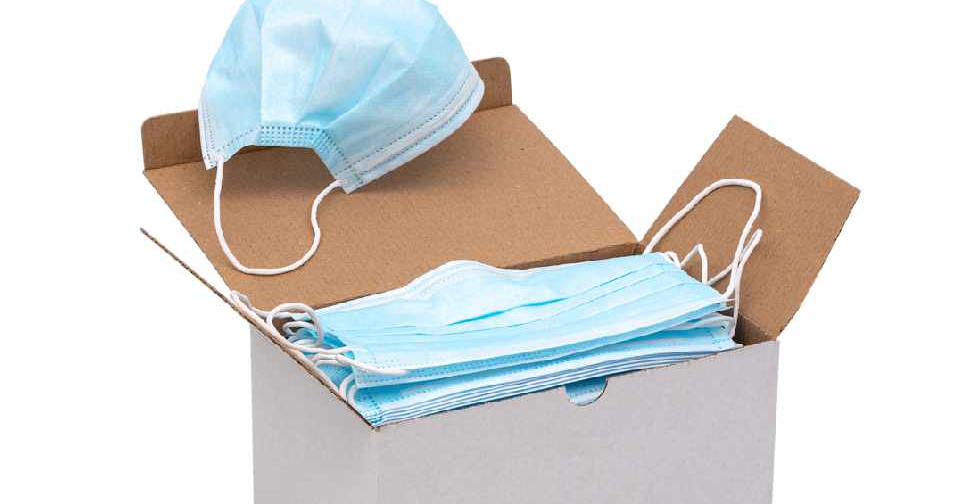 ISTOCK/BOITANO
Dubai Economy has levied fines for price-tampering on nine pharmacies, two supermarkets and three wholesale suppliers.
All 14 were found to have inflated the price of face masks to take advantage of the current COVID-19 crisis.
Dubai Economy says a repeat offence will attract double the fine and may lead a merchant being closed down.
Investigators responded to complaints logged by consumers through their price.ded.ae portal or by calling 600 54 55 55.