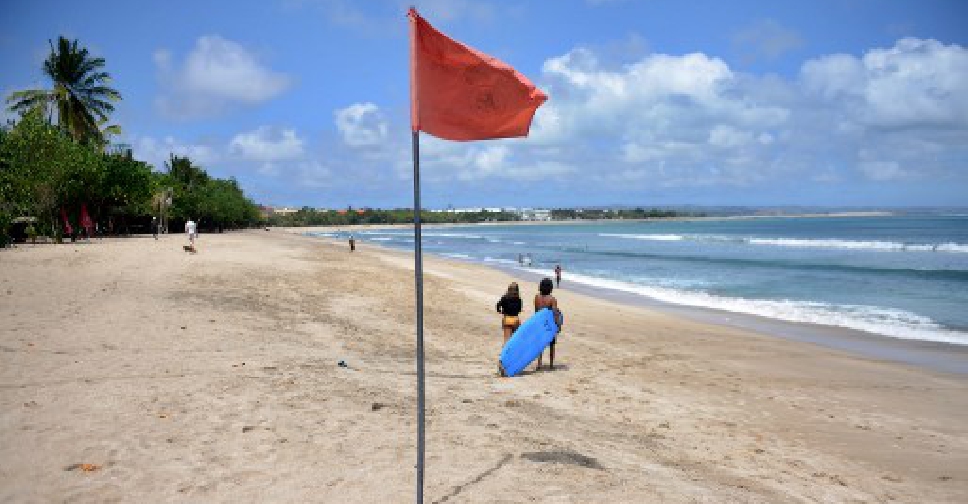 AFP
The UN Secretary-General Antonio Guterres has issued a warning about the pandemic's impact on the industry.
In a video address, Guterres said 320 billion dollars worth of exports has been lost in the first half of 2020 and 120 million jobs are at risk.
He added that while this was a shock for rich countries, it's an emergency for many developing nations.
Guterres stressed that tourism is an essential pillar of the Sustainable Development Goals, with the most vulnerable workers and countries now under threat.
He said that the sector has been among the hardest hit by COVID-19.
No country has been unaffected, with restrictions on travel and a sudden drop in consumer demand leading to an unprecedented fall in international tourist numbers.
Guterres said, "It is imperative that we rebuild the tourism sector in a safe, equitable and climate-friendly manner. And so ensure tourism regains its position as a provider of decent jobs, stable incomes and the protection of our cultural and natural heritage."
It has been painful to see how the tourism sector – which employs 1 in 10 people on Earth – has been devastated by the #COVID19 pandemic.

It is imperative that we rebuild tourism in a safe, fair and climate friendly way. https://t.co/mfpWatYJxn pic.twitter.com/YjmioVbHRD

— António Guterres (@antonioguterres) August 25, 2020