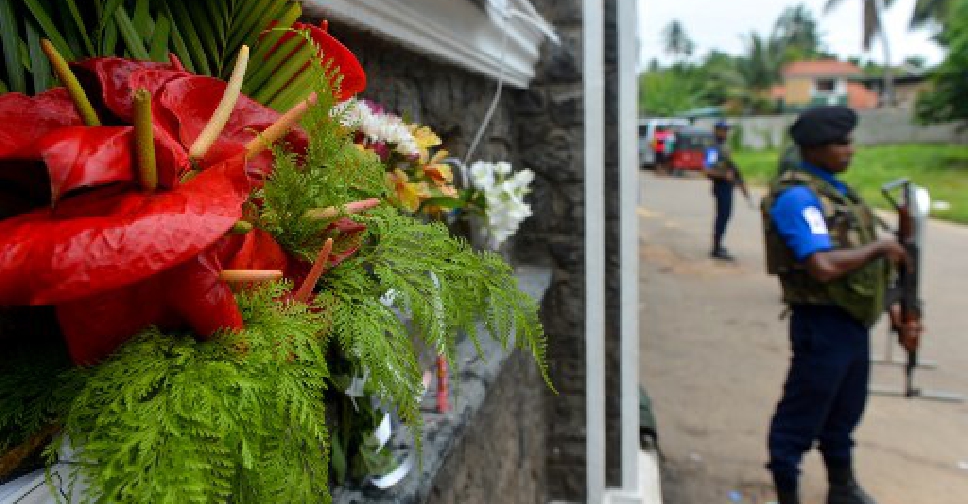 ISHARA S. KODIKARA / AFP
Sri Lankan Airlines says they've seen a 10 per cent drop in passengers travelling to the country since last week's Easter bombings, which left 253 people dead.
Speaking on the opening day of the Arabian Travel Market (ATM) in Dubai, their CEO Vipula Gunatilleka told ARN News that he's confident tourism will bounce back again in due time.
Fifteen people, including six children, have been killed when suspected IS militants blew themselves up during a raid. Three explosions went off Friday night as security forces engaged in a gun battle at the hideout.