FOCUS
How do you find and assess expansion opportunities in the continued global uncertainty of Covid?
THE CHALLENGE
The pandemic has brought opportunities as well as contraction. How do you take advantage of market fluctuations to expand into new territory, and how has due diligence and boots on the ground research changed as a result of coronavirus?
STATISTICS

According to a recent study from CFO Research, 45% of businesses are either currently expanding globally or will do it within one year. Their reasons? To expand sales, diversify investment and acquire top talent. Yet they have concerns: 83% were worried about dealing with third parties during a volatile economic environment, while 74% had concerns about navigating foreign banking systems.
THE SOLUTION
We'll hear from companies that have made the bold decision to expand during Covid, and those who are contemplating doing so. We'll also speak to the businesses helping UAE firms to cross borders, economists about which countries look set to lead the global recovery, leading analysts about whether the global opportunities are, and financiers about how to get the backers to pay for it.
The Panel
Our guests will include H.E. Dr. Tariq Bin Hendi, Director General of Abu Dhabi Investment Office (ADIO) and Shukri Eid, the Managing Director of Cisco Middle East. Our Business Breakfast presenter, Richard Dean will be moderating.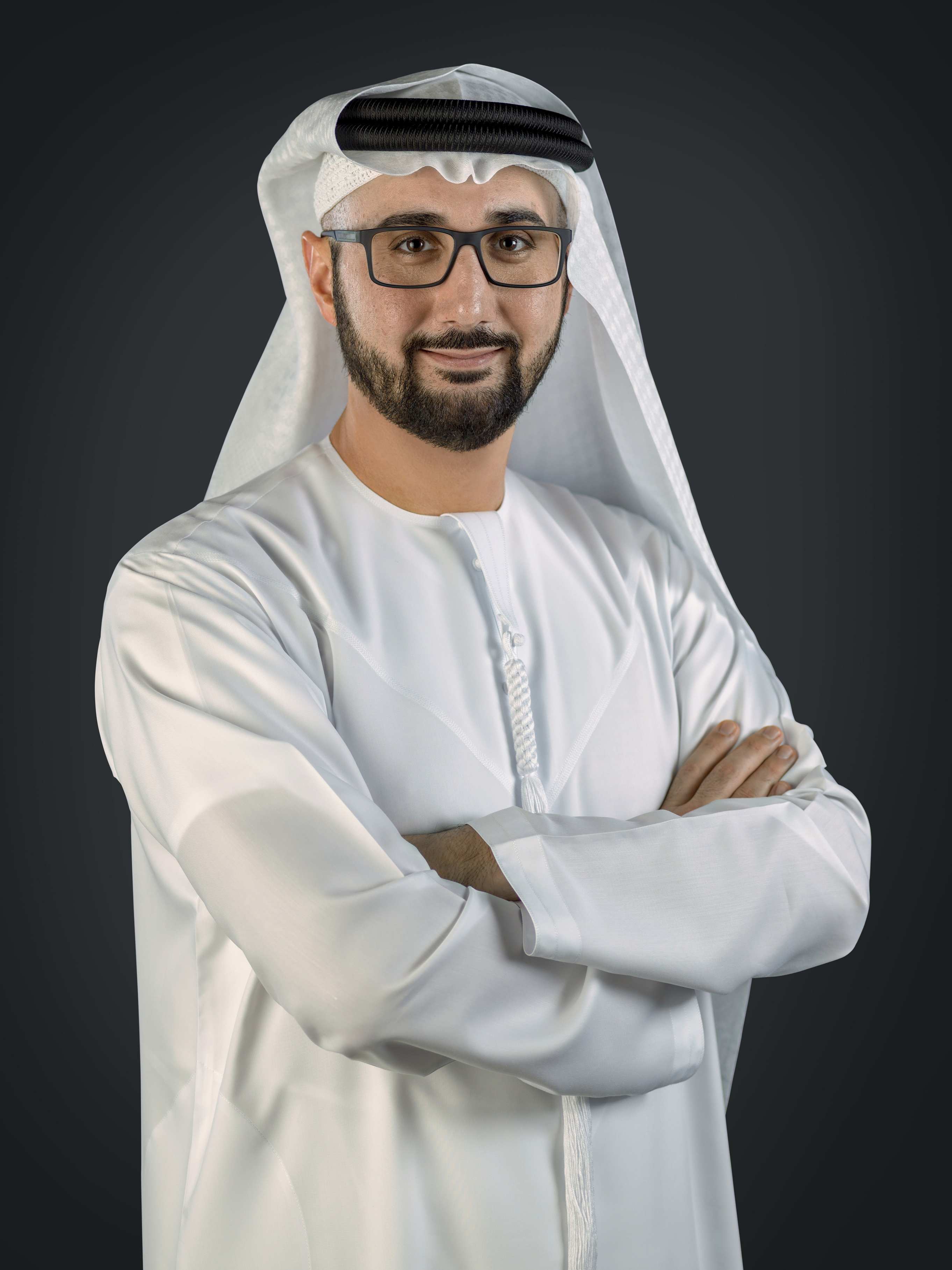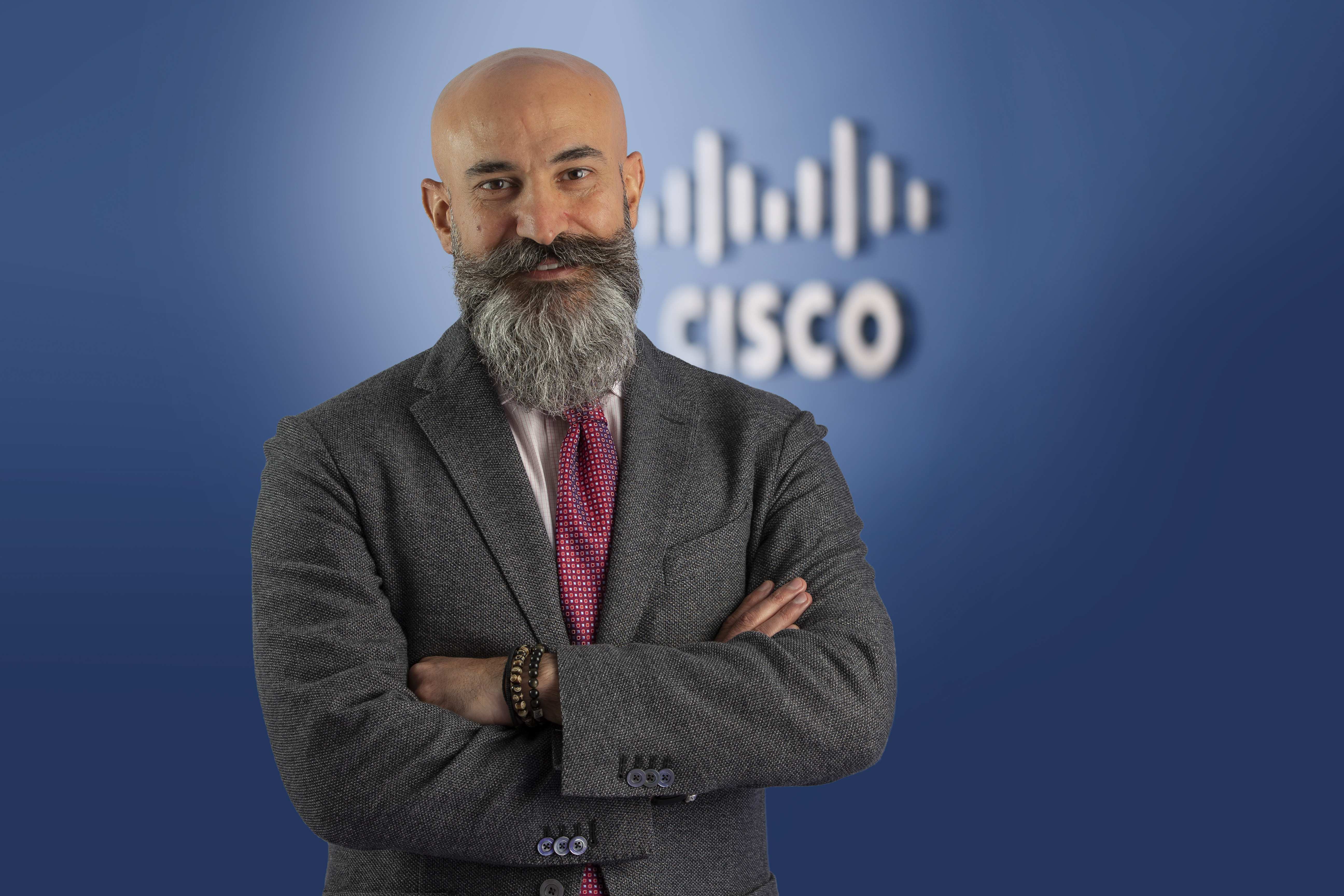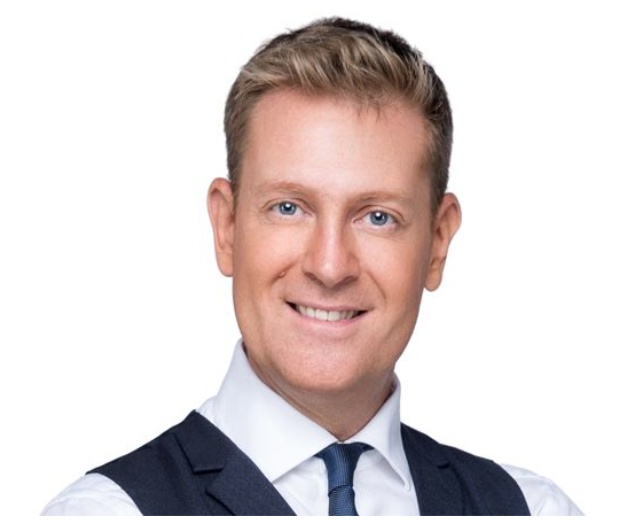 SIGN UP NOW
We're offering 40 lucky listeners the exclusive opportunity to join this webinar. Sign up below to register your interest.