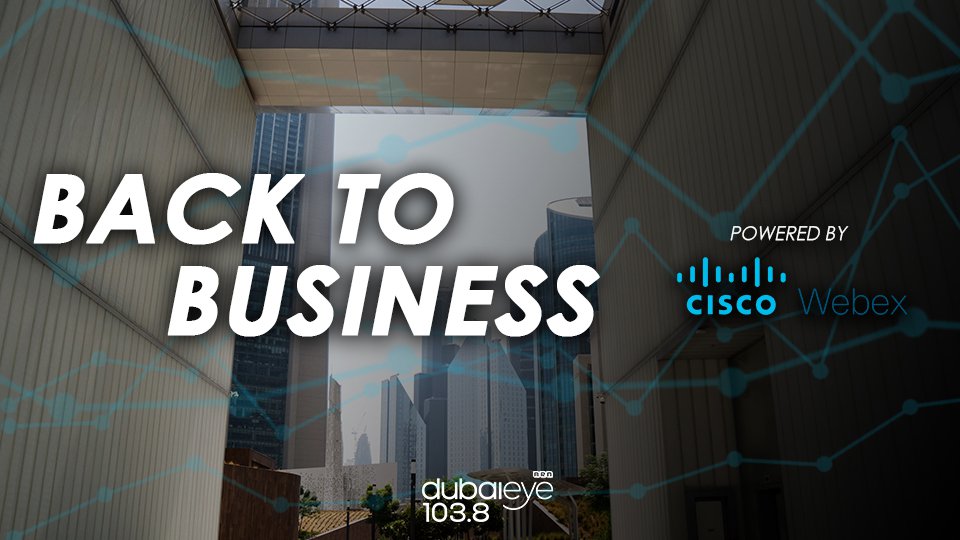 Buckle up as Motor Mania revvs up your weekends.
Broadcast journalist Ray Addison parks his Kia Picanto and rides shotgun in supercars, trucks and everything in between, with the city's most interesting personalities behind the wheel. The two-hour programme airs every other Saturday from 10am, featuring: Motoring News: Everything you need to know about the motoring world including new releases, motorsport and what's trending in the car world. Fix It or Flip It: Want to know how much your car's worth? Get on-the-spot valuations for your car, courtesy of our expert. All Good Under the Hood: A UAE resident gets a chance to tell the story behind their beloved vehicle, whether it's a restored vintage, an eye-catching Harley, or a sports car that goes from zero to 200 in seconds.
DIY Car Hacks: Does exactly what it says on the tin. Smart motorists share their tips and tricks to keep their wheels in mint condition, without denting their pockets. And if you ask nicely, Ray will even play your favourite driving tunes.
Motor Mania Hosted by Ray Addison
Every other Saturday 10am – 12pm
Powered by Servicemycar.com - the UAE's first and largest vehicle servicing network. We collect. We service. We deliver. Download the app now.