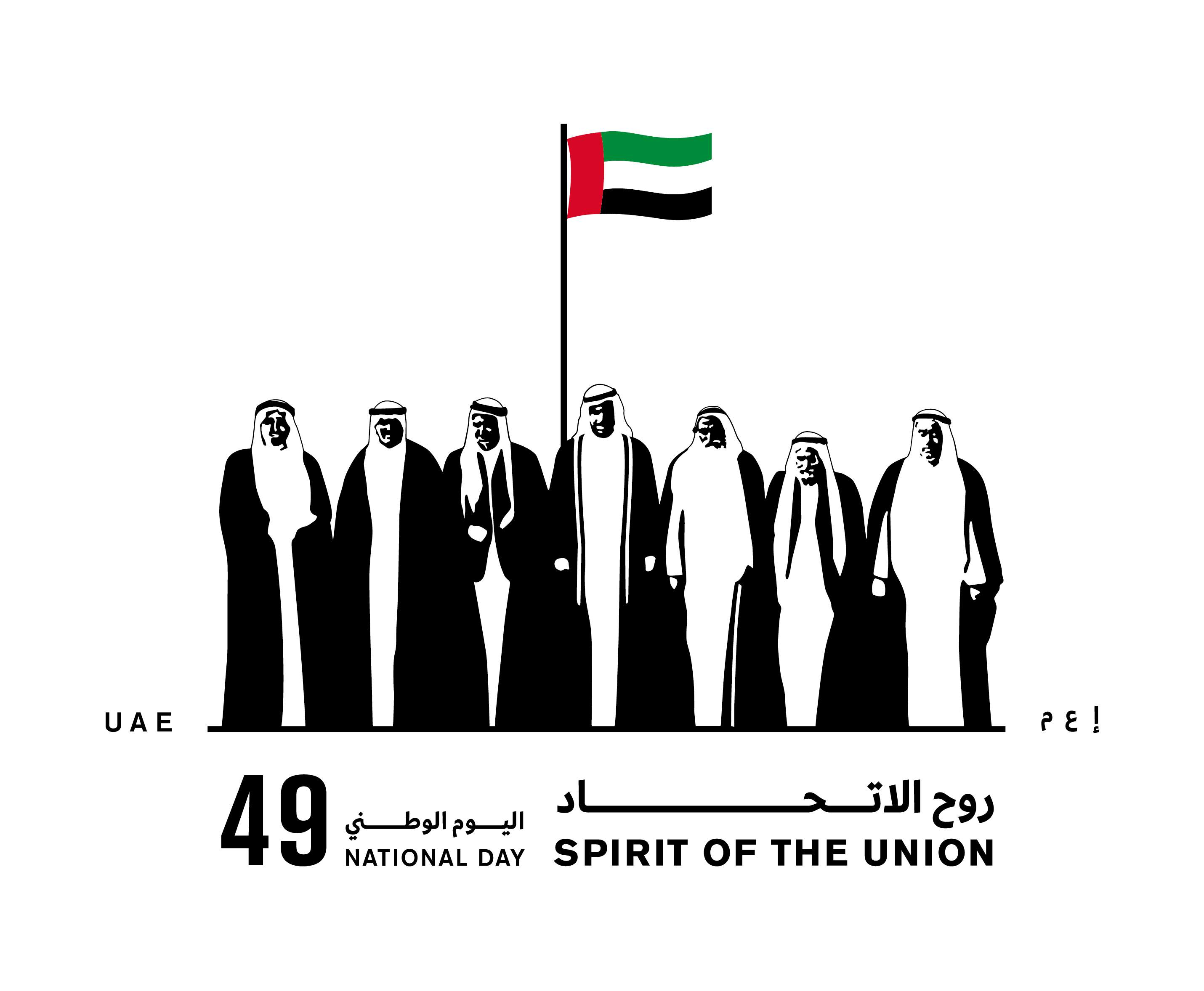 To celebrate the 49th UAE National Day, Dubai Eye, Dubai Tourism and Jumeriah Hotels and Resorts offered a unique opportunity to create some much loved local dishes with two specialised cooking classes.
Explore Emirati cuisine this UAE National Day, brought to you by Dubai Tourism and Jumeriah Hotels and Resorts.
Watch Masterclass 1 with Chef Musabbeh
Chef Musabbeh Al Kaabi is the Executive Oriental Chef at Jumeriah Zabeel Saray - Overseeing operations in Al Nafoorah, Lalezar and Amala. Chef Musabbeh Al Kaabi is the first Emirati chef. After serving in the military for seven years, Chef Musabbeh decided to change his career and work as a chef in a hotel in the UAE 20 years ago. Chef Musabbeh Is honoured with the "Captaincy Title" of UAE's culinary team since 2014. Always keen to showcase Emirati cuisine, Chef Musabbeh presents various TV shows and cooking demonstrations across the region including UAE culinary programmes for Jumeirah in the USA.

Emirati Cuisine Masterclass - Chef Musabbeh

For day two of the Emirati Cuisine Masterclass, Jumeirah Zabeel Saray Helen was joined by five listeners who had the amazing opportunity to make a full 3-course traditional Emirati meal with Chef Musabbeh. Check out the video for the full experience. For details of the ingredients and recipe head to https://www.dubaieye1038.com/win/emirati-cuisine-masterclass-chef-musabbeh/ Jumeirah #livethemoment Dubai Summer Surprises & #UAENationalDay

Posted by Dubai Eye 103.8 News. Talk. Sport on Wednesday, December 2, 2020

RECIPES
-Rocca Radish Salad
Ingredients
20g Rocca Leaves
10g White Radish
10g Red Beetroot
6g Red Radish
5g Mint Leaves
10 ml Molasses Syrup
2 ml Lemon Juice
2g Sumac Powder
20 ml Olive Oil
2g Salt
Method
1-Slice the Vegetables
2-Mix well in a bowl
3-Add Lemon Juice, Sumac, Salt, Olive oil, Molasses
4-Mix well in a bowl
-Baby Lamb Shank Machboos
Ingredients
330g Lamb Shank
200g Basmati rice
50g Tomato chopped
40g Red onion chopped
10g Garlic chopped
5g Coriander chopped
15ml Local ghee
3g Local spices - see recipe
2 no Dry lemon
2 no Cinnamon sticks
1 no Bay leaves
0,5g Cloves
10g Ginger crushed
500ml Water
2g Salt
1g Black pepper
Method
1-Chop the vegetables and crush the ginger
2-Boil the lamb shank for 60 minutes
3-Heat the local ghee and add the ground spices (recipe attached)
4-Add the onion & garlic, sauté until you get a golden color
5-Add the baby shank and sauté it on both sides
6-Add the tomato, ginger & the local spices – cook for 10 mins
7-Add the water Leave it cooking for 45 minutes
8-Check the lamb if cooked then add the basmati rice, coriander & salt.
9-Cook together for an additional 15 minutes
10-Serve hot with yoghurt, cucumber sauce
Garnish: With fresh mints leaves


Balaleet with Ice Cream and Chocolate Sauce
Ingredients
120 g Vermicelli
40 g chocolate sauce
30 g vanilla ice Cream
0.5 g Cinnamon powder
0.5 g Cardamom powder
0.2 g Saffron
80 ml Local ghee
2 Crushed pistachio
300 ml Water
0.2 g Fresh Mints
Method
1- Heat a pot add ghee, sauté the vermicelli till it is golden brown
2- Add water, cinnamon and cardamom to the bot and boil until the vermicelli is cooked. Strain the water.
3- Add Saffron to the vermicelli then cover it and leave it in simmer for 5 minutes.
4- Place the vermicelli in a bowl with a scoop of vanilla ice cream on top & garnish it with chocolate sauce, crushed pistachio and Mint leaves
Powered By