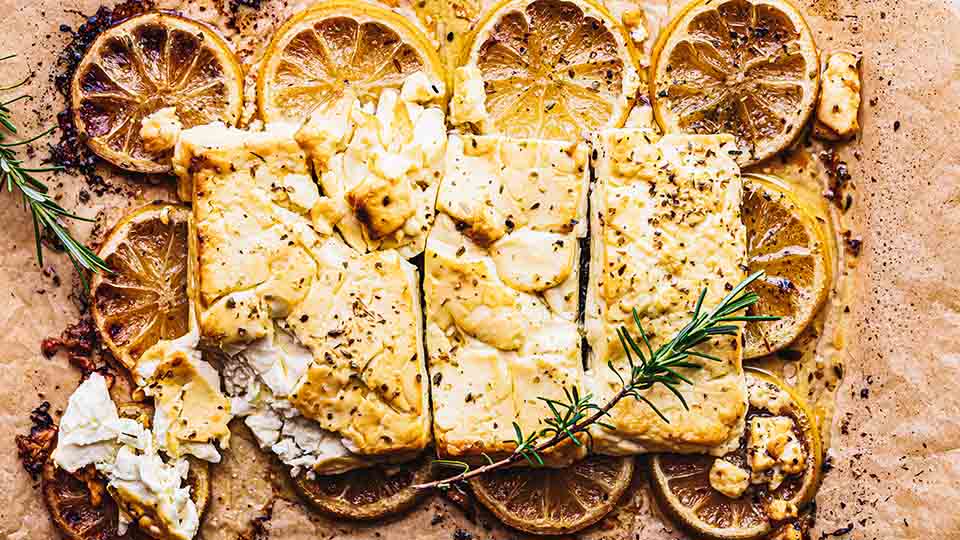 Prep time: 15 minutes (plus 30 minutes resting time)
Cooking time: 45-50 minutes
Serves: 6-8
For the marinade
1 tsp SpinneysFOOD Fine Turmeric
1 tsp SpinneysFOOD Fine Cumin
1 tsp SpinneysFOOD Fine Coriander
3 garlic cloves
2 tsp SpinneysFOOD Salt
1 tsp SpinneysFOOD Fine Black Pepper
4 tbsp SpinneysFOOD Mediterranean Extra Virgin Olive Oil
For the fish
2kg hammour
1 lemon Handful of SpinneysFOOD Fresh Coriander
1 In a small bowl, prepare the marinade by combining the turmeric, cumin, coriander, finely minced garlic, salt, black pepper powder and olive oil.
2 Thoroughly wash the fish and pat dry.
3 Line a baking tray with aluminium foil (it should be large enough to completely wrap the fish).
4 Place the fish on the baking tray and rub the marinade all over the fish, including the inside.
5 Thinly slice the lemon. Place the slices inside the fish along with the coriander.
6 Fold the foil to cover the fish and leave to marinate in the fridge for approx. 30 minutes.
7 Preheat the oven to 200°C, gas mark 6.
8 Once the fish has marinated for a while, place the tray in the oven and bake for approx. 45–50 minutes, until the fish is opaque and its juices are milky white.
9 Serve the hammour with the sayadieh rice.