Whether you're a tenant, a landlord, or an aspiring homeowner, you won't want to miss our new segment - Property Today on The Agenda.
Join Georgia Tolley as she runs through all the latest property headlines with the UAE's Wolf of Real Estate Mohanad Alwadiya, who will be on hand every week to offer expert analysis and advice.
Don't make a real estate decision without tuning into Property Today on The Agenda, with Meraas and Dubai Properties, every Monday from 11 am.
Catch up on all the podcasts here.
about Mohanad Alwadiya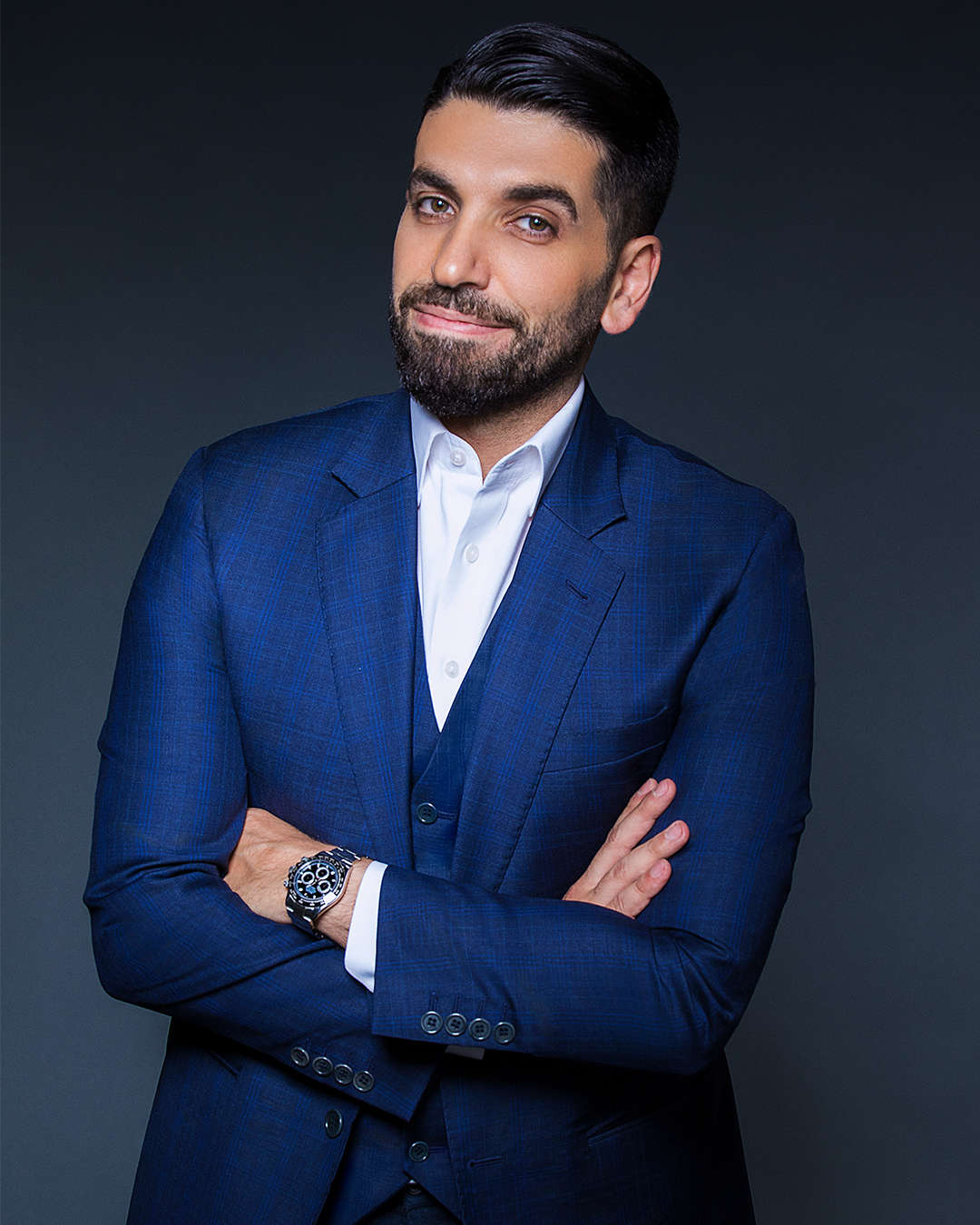 The Wolf of Real Estate
Mohanad Alwadiya is the most celebrated real estate and business multi-media thought-leader
in the Middle East region with almost two decades of experience in managing institutional real estate portfolios.
Also known as 'The Wolf of Real Estate', Mohanad has his own top-rated property reality TV show on MBC One and
is the author of the best-seller "Landlording
– from renting to financial freedom".
Mohanad has worked as a senior instructor and advisor at the Dubai Land Department since 2009, certifying and mentoring thousands of real estate professionals across the region.
Mohanad was also listed among the top 100 most influential personalities in the UAE in 2019
podcast
PROPERTY TODAY is powered by: