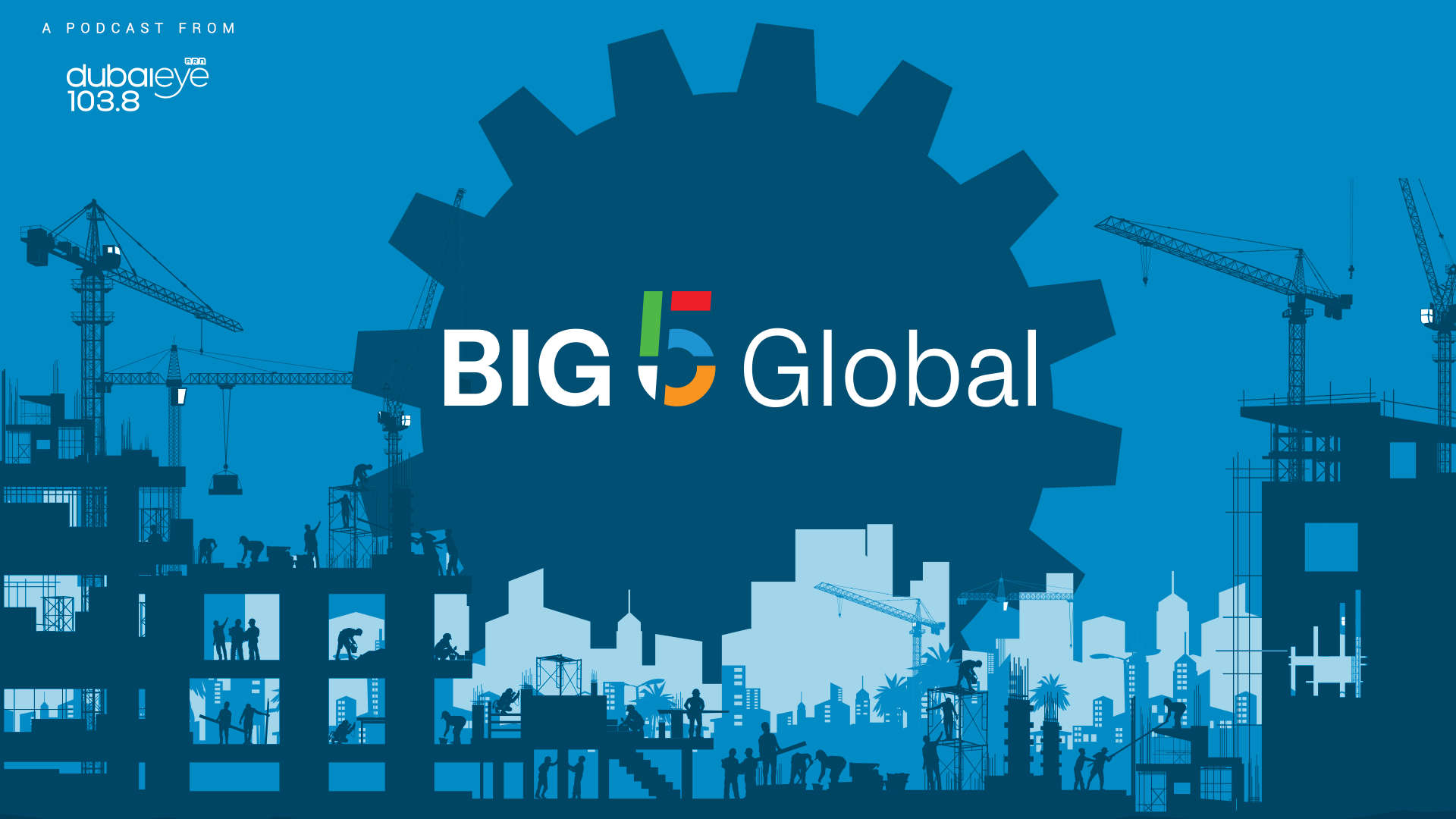 The construction industry, known for its resilience and adaptability, is undergoing a transformative phase with the integration of cutting-edge technologies, sustainability initiatives, and innovative practices. That's why we at Dubai Eye 103.8 have joined forces with one of the largest and most influential events for the construction industry, Big 5 Global.
This thought-provoking podcast delves deep into the future of construction, exploring the trends, challenges, and opportunities that lie ahead and what it means for the MENA region.
The podcast, hosted by Georgia Tolley, brings together industry experts from Big 5 Global, to discuss various facets of the construction industry and its promising future.
To register for free to attend Big 5 Global 2023, which takes place on the 4 – 7th December at the Dubai World Trade Centre.
LATEST ON THE PODCAST
In the eighth and final episode of the Big 5 Global Podcast, Georgia Tolley speaks to Rachael Keeble, Founder Lead Instructor
At Built Well Project Management about why the construction industry needs to more to look after its people, and the importance of upskilling and reskilling. She was also in conversation with Mark Raymont, a partner at the law firm Pinsent Masons - Mark leads up the firm's construction practice. Georgia had a fascinating discussion with him about dispute resolution, and the kinds of cases they're handling on site when it comes to construction.