We had an amazing response for the Off Script Fitness Challenge and we have now selected our three listeners who will be embarking on the #EyeFitnessChallenge for the month of Dubai Fitness Challenge. Our three trainers came into studio to announce the three listeners live on air.
Hendrik Hoogenboezem from Bare Fitness will be training Tijana Keles supported by Sonal Rupani

Kate Gasior from Smart Fitness will be training Carolyn Elson supported by Robbie Greenfield

Max Physick from Body Better Collective will be training Aimon Sabawi supported by Chris Mchardy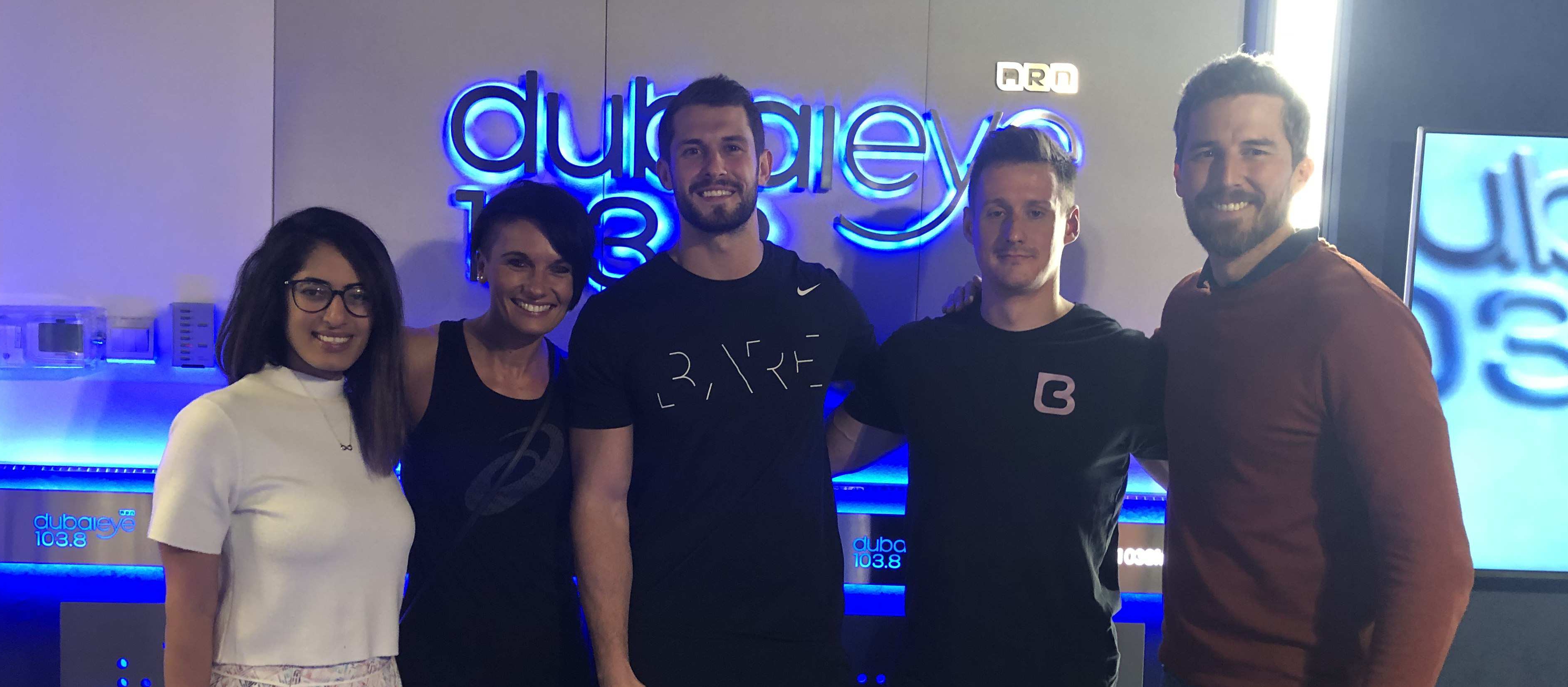 Here's what our 3 contestants can expect from our three trainers as they found out who they were going to get in the studio...
Here's our 3 contestants ready to take on the challenge whose lives will change for the better.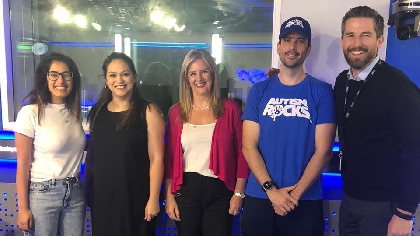 Stay tuned to Off Script throughout the month to find out how are listeners get on.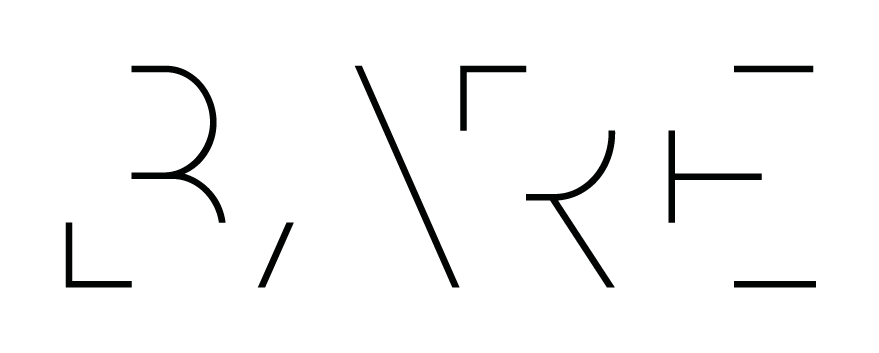 About the Dubai Fitness Challenge
Dubai Fitness Challenge (DFC) – the world's only citywide fitness movement launched in 2017 by His Highness Sheikh Hamdan bin Mohammed bin Rashid Al Maktoum, Crown Prince of Dubai and Chairman of Dubai Executive Council, will return for its third consecutive edition from 18 October to 16 November, 2019. Overwhelming engagement of Dubai's residents and visitors since the inception of DFC has demonstrated a joint social commitment to embracing a happier and more active lifestyle, as the festival encourages all-inclusive participation through a wide range of easily accessible fitness and wellness activities and programmes throughout Dubai for an entire month.