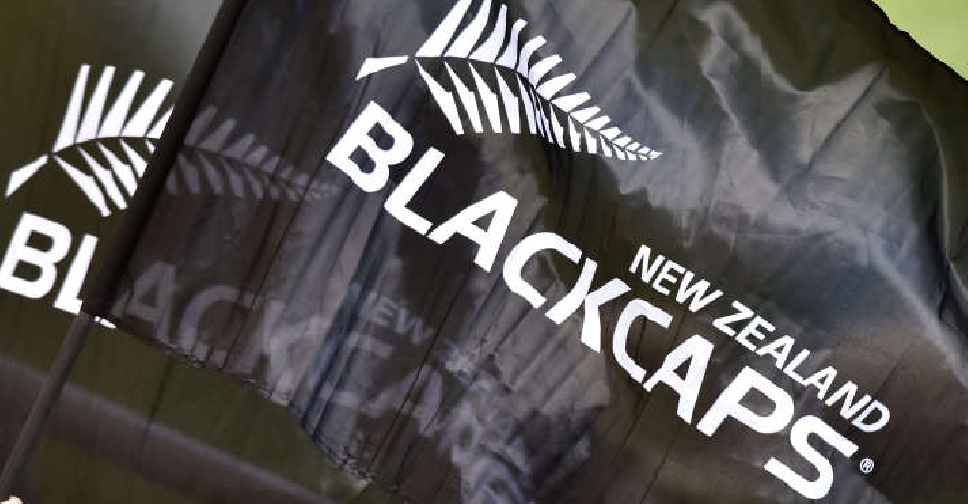 AFP
The Emirates Cricket Board has announced it will host New Zealand men's national team for a three-match T20I series in August 2023.
The New Zealand series will be the second T20I series for UAE at home this year following last month's matches against Afghanistan in Abu Dhabi. UAE lost the series 2-1.
Emirates Cricket Board General Secretary Mubashshir Usmani expressed delight at hosting "one of the top teams in world cricket today".
"This series will be a massive opportunity for our players to not only compete against a top team but to also to learn from some of the best players in the world," he said, adding, "We are fully committed to the growth and development of cricket in the UAE and we are thankful to New Zealand Cricket for their support."
New Zealand Cricket Chief Executive David White said "it's important to help each other and grown the game on an international scale" as part of the "global cricket family".
"NZC has a close relationship with the Emirates Cricket Board; our players are very familiar with the environment, and I know the BLACKCAPS will be looking forward to testing themselves against a competitive UAE team," he added.
New Zealand tour of UAE – three T20Is schedule, venue to be announced in due course:
August 17 – UAE vs New Zealand
August 19 – UAE vs New Zealand
August 20 – UAE vs New Zealand