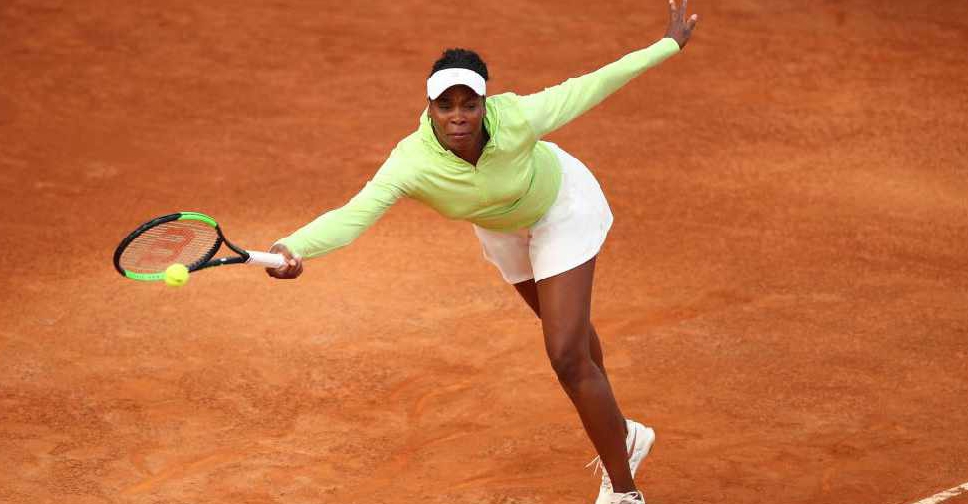 Twitter / @WTA
Serena Williams is safely through to the second round of the Italian Open.
The 23-time Grand Slam winner showed solid form as she beat Sweden's Rebecca Peterson 6-4, 6-2.
She'll now play her sister Venus in the round of 32.
Meanwhile, Johanna Konta and American Sloane Stephens are also through to the next stage of the tournament.
They'll play each other on Wednesday.