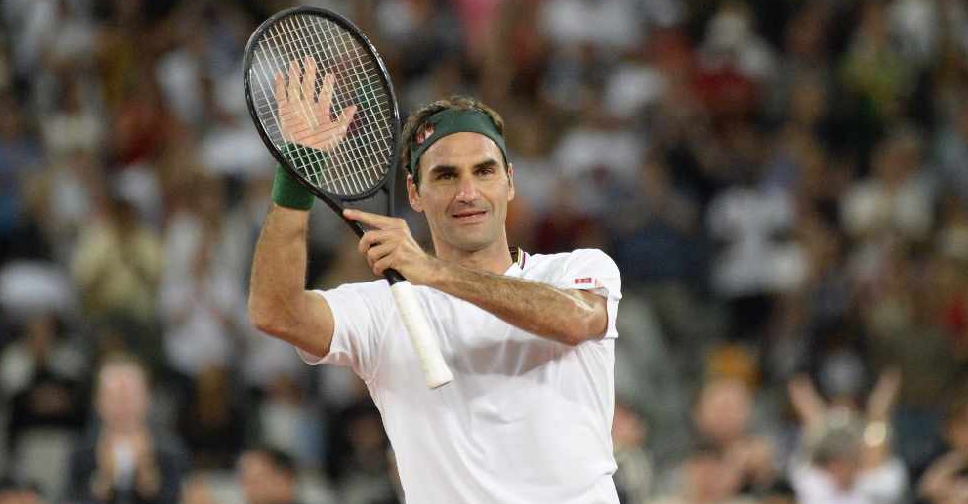 RODGER BOSCH / AFP
Tennis star Roger Federer has knocked off footballer Lionel Messi from the top position to become the world's highest-paid athlete for 2020.
According to the annual Forbes list, Federer moved up four places as "the coronavirus pandemic triggered salary cuts for footballers Messi and (Cristiano) Ronaldo".
"Roger Federer is the perfect pitchman for companies, resulting in an unparalleled endorsement portfolio of blue-chip brands worth $100 million a year for the tennis great," said Kurt Badenhausen, senior editor at Forbes.
Federer, who earned $106.3 million in the past year, with nearly $100 million of it in endorsements, becomes the first player from his sport to top the list.
Ronaldo ($105 million), Messi ($104 million) and Neymar ($95.5 million) and American basketball player LeBron James ($88.2 million) made it to the top five.