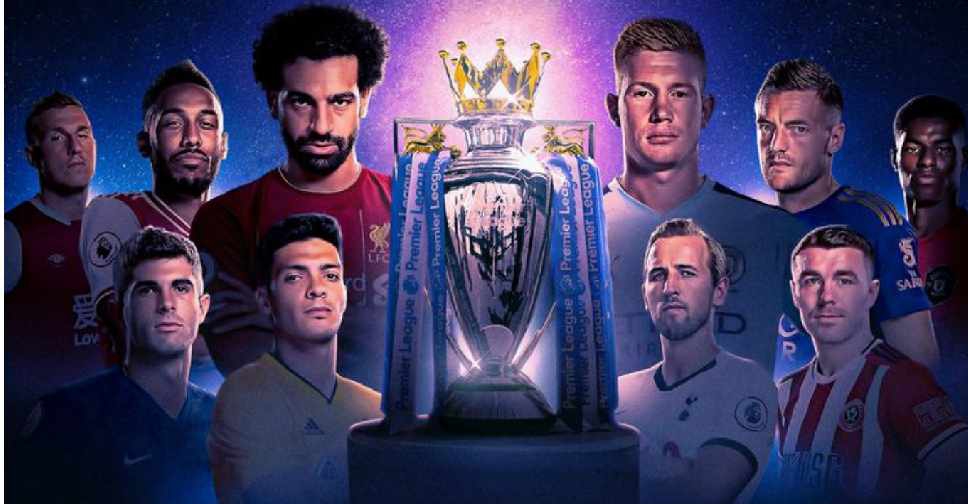 WAM
The English Premier League will be resuming play on June 17.
This comes after matches got suspended for two months due to the COVID-19 pandemic.

It will be joining other European competitions resuming their season including Germany's Bundesliga, which returned earlier in May.

According to reports, all 92 remaining Premier League games are to be broadcast live and will be played behind closed doors.