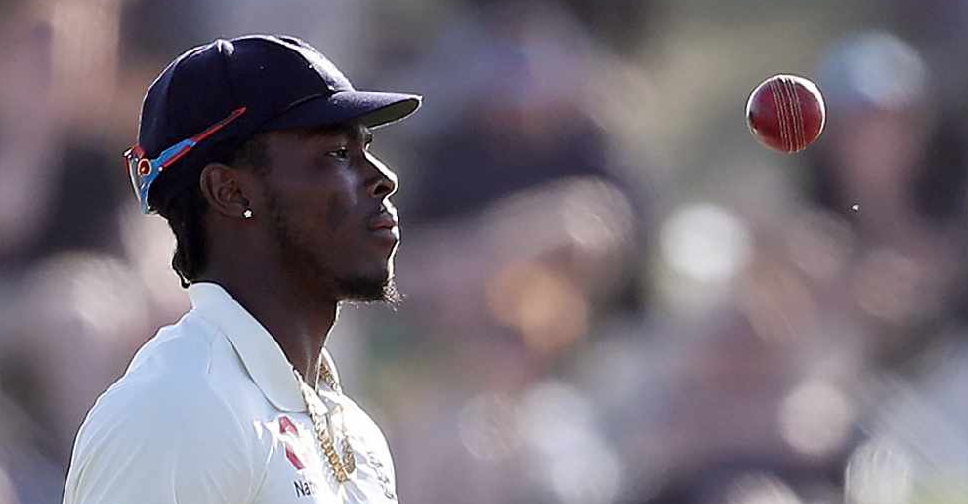 MICHAEL BRADLEY / AFP
New Zealand Cricket chief David White on Tuesday apologised to England's Jofra Archer for the racial abuse he suffered at the first Test in Mount Maunganui.
"I said that we were very sorry that he had to experience that in our country and we're very disappointed, but he was very thankful I had made the effort to come see him," he said after visiting the cricketer at his hotel.
White also highlighted that the alleged perpetrator, if identified, would be referred to the police and New Zealand Cricket would push for the person to be banned for life from attending cricket matches.
The player was also offered extra security cover for the second test in Hamilton.
Archer had taken to Twitter to report the "disturbing" incident. "[T]he crowd was been amazing this week except for that one guy [sic]," he wrote.
The cricket boards from both countries have launched an investigation into the incident.