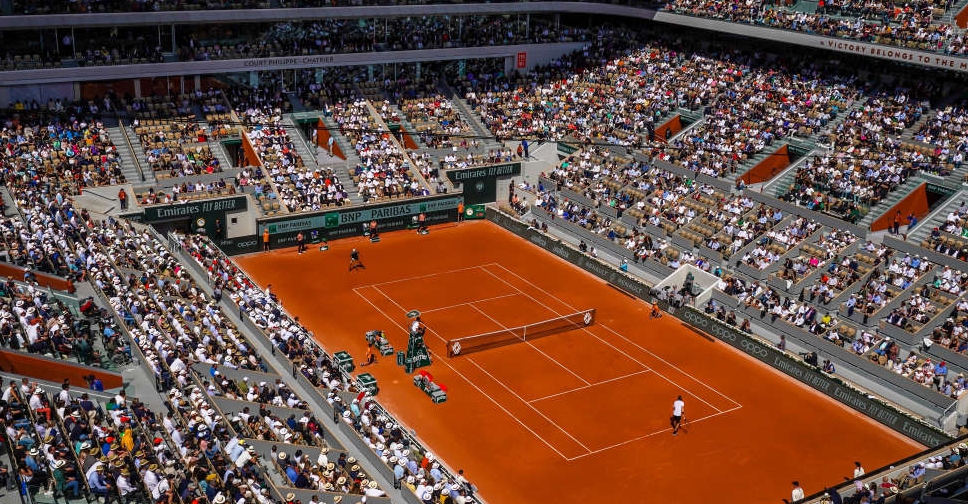 Shutterstock
Spectators were lining up in massive numbers under panama hats and umbrellas as the French Open started in bright sunshine at Roland Garros on Sunday.
After a record 50,000 people - compared to 29,000 last year - attended the qualifying event this week, Aryna Sabalenka of Belarus opened proceedings on court Philippe Chatrier against Ukraine's Marta Kostuyk as the fashionably late fans queued to get their seats.
In a men's tournament without 14-times winner and defending champion Rafael Nadal who is injured, 2021 runner-up Stefanos Tsitsipas will be the biggest name in action on Sunday.
"Of course, it's a big miss. My son really wanted to see Nadal but now we will be supporting (Carlos) Alcaraz," said Gerald Furst, who runs a tennis club in the south of France.
"I like (Novak) Djokovic as well, he's an amazing player. I believe it will be a semi-final between Alcaraz and Djokovic. We want to see this match."
Serbian Djokovic is bidding for his third French Open title.
"It's very bad for the tournament that Nadal is not there. We hope he'll be here next year. I'm happy a new guy will be the champion, but for me Nadal is the best on this surface," said Ragis Poiet.
"Djokovic will find it difficult if he plays Alcaraz but I think he will be able to win."