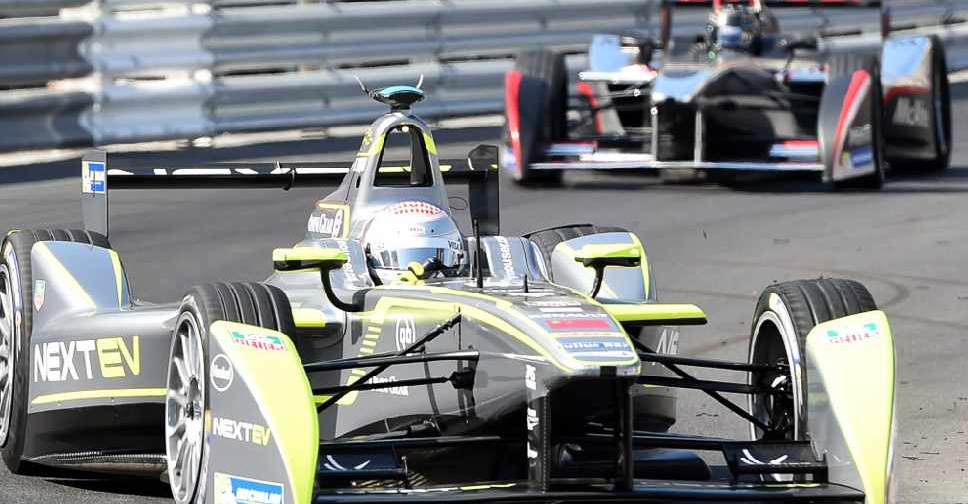 BORIS HORVAT / AFP
Formula E has cancelled its race in China due to the spread of the coronavirus.
In a statement, the organisers of the all-electric sporting event said they will continue to work with "regional partners and local authorities to study the viability of potential alternative dates should the situation improve".
The race was scheduled to be held in the Chinese city of Sanya on March 21.
The outbreak of the flu-like virus has killed more than 300 people and infected over 14,000 in China.