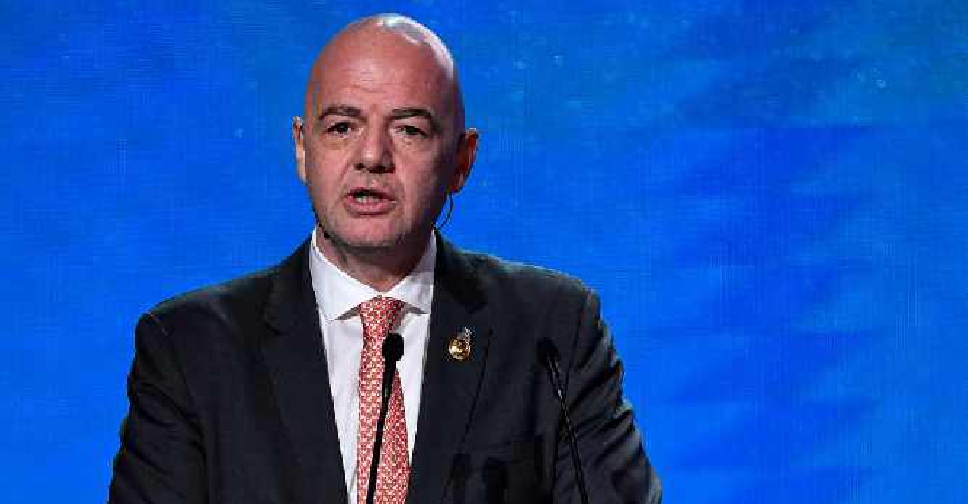 WAM
FIFA President Gianni Infantino will be delivering a keynote address at Sunday's Dubai International Sports Conference.
The conference will also feature 'El Don' Cristiano Ronaldo, Spain and Real Madrid goalkeeping legend Iker Casillas, and Bayern Munich striker Robert Lewandowski.
A Mohammed Bin Rashid Al Maktoum Global Initiative, this year's Dubai International Sports Conference is taking place on December 27 at Armani Hotel in Burj Khalifa, under the theme "Football at the Top".
After Infantino's keynote, the three stars, Ronaldo, Casillas and Lewandowski, will take the stage to talk about their respective professional careers.
Lewandowski and Casillas will be making their first appearance at the conference, while Ronaldo has been a regular participant.