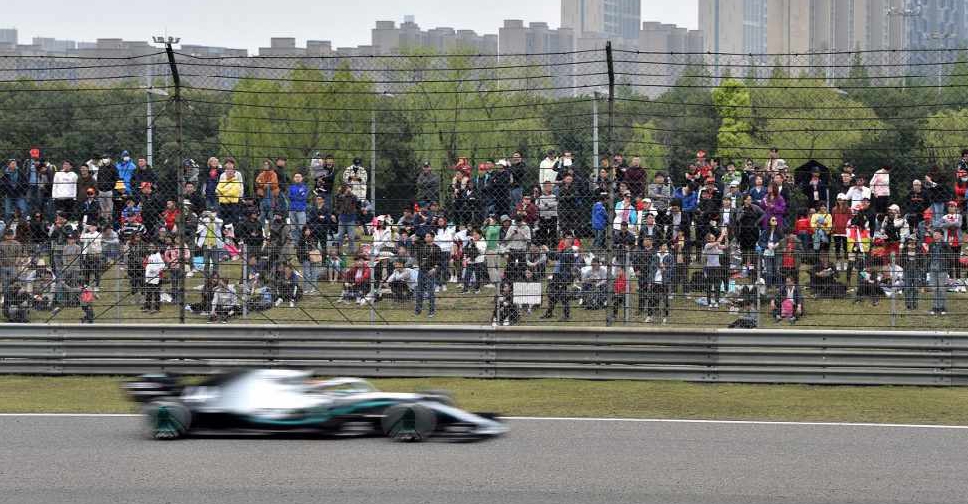 STR / AFP
The Chinese Formula One Grand Prix has been postponed due to the coronavirus outbreak.
This year's race was scheduled to take place in Shanghai on April 19.
Motorsport's governing FIA says it will work with Formula One to find a way to hold the race later in the year if the situation improves.
It will also continue to monitor if the spread of the virus could impact other global events.
The health threat has raised doubts about the feasibility of the inaugural Vietnam Grand Prix which is set to take place on April 5.