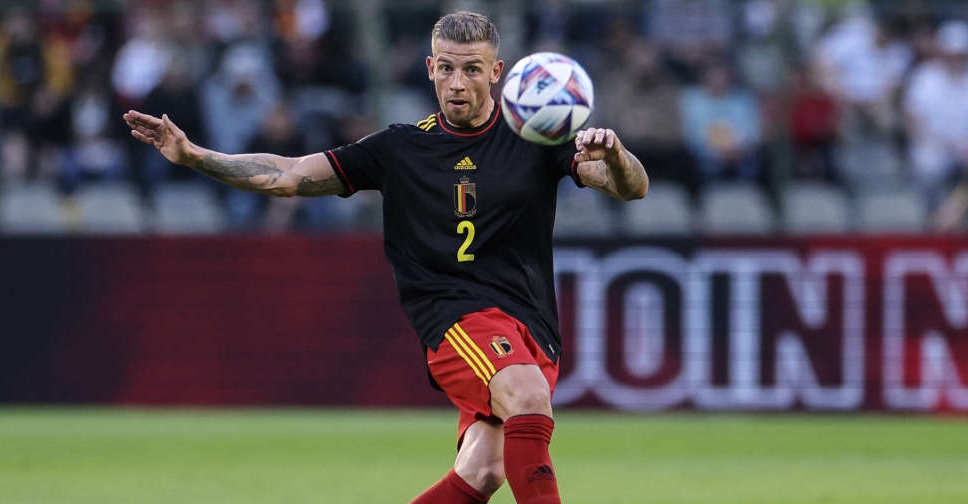 KENZO TRIBOUILLARD/ AFP
Belgium defender Toby Alderweireld has retired from the national side after an international career spanning 13 years with 127 caps.
The 34-year-old was part of the national side that beat Brazil to reach the semi-finals of the 2018 World Cup, but ended on a low note as Belgium exited at the group stage of the 2022 World Cup in Qatar.
That disappointing campaign also led to the retirement of another member of Belgium's "golden generation" - forward Eden Hazard.
Alderweireld's career has taken him from Ajax Amsterdam to Atletico Madrid, Tottenham Hotspur and current side Royal Antwerp.
The defender told the Belgian football association's website that it had been his dream as a little boy to play for the national team.
"I am very grateful this dream has become a reality," he said. "With pain in my heart I announce that I will retire from the Belgian Red Devils with immediate effect."