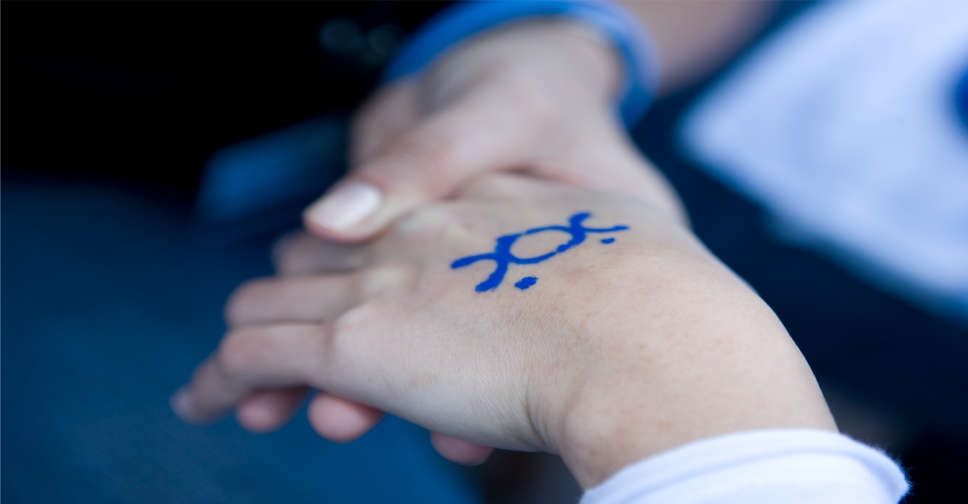 Supplied
UAE residents are all set to join the Beat Diabetes walkathon on November 26 to raise awareness about the disease.
Hosted by the Landmark Group, the campaign will unfold at Dubai's Zabeel Park after going virtual in 2020 due to COVID protocols.
The event aims to highlight the importance of getting tested, eating healthy and staying active.
According to the stats released by the International Diabetes Federation, 55 million people in the MENA region are now living with diabetes, contributing to the alarming reports estimating that 463 million people have diabetes worldwide today.
The number in MENA is set to rise to more than 108 million by 2045.
The Beat Diabetes campaign will include a 3km walk, which residents can complete anytime during the day to add to the cumulative step count. They can also get free health checks, with Zumba, Yoga, healthy cooking classes, foot stalls and a SuperKidz arena planned for the day.
Registration is open online.
Children below the age of eight can join for free, while adults will need to pay AED 20 and kids between 8-14 AED10.
All proceeds from the fund-raising drive will contribute towards diabetes research and treatment.