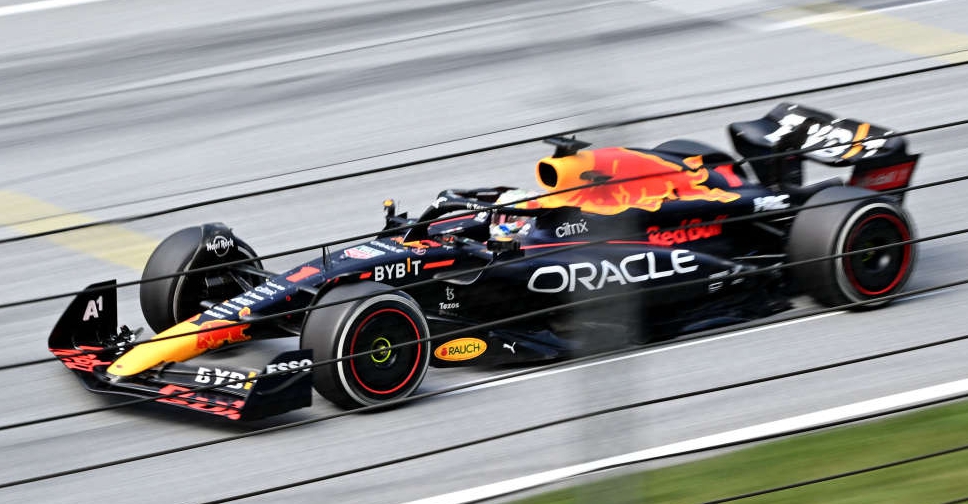 AFP
Formula One announced it has signed a four-year contract extension to keep the Austrian Grand Prix on the calendar until 2027.
The Austrian Grand Prix returned to Formula One in 2014, and the existing contract was due to run out after this year's race at the Red Bull Ring in the mountainous setting of Spielberg on July 2.
"The Austrian Grand Prix brings together the perfect mix of a challenging track, high-speed racing, and a beautiful venue for our fans, so I am delighted that we will be coming back to the Red Bull Ring until at least 2027 under this new agreement," Formula One President and CEO Stefano Domenicali said.