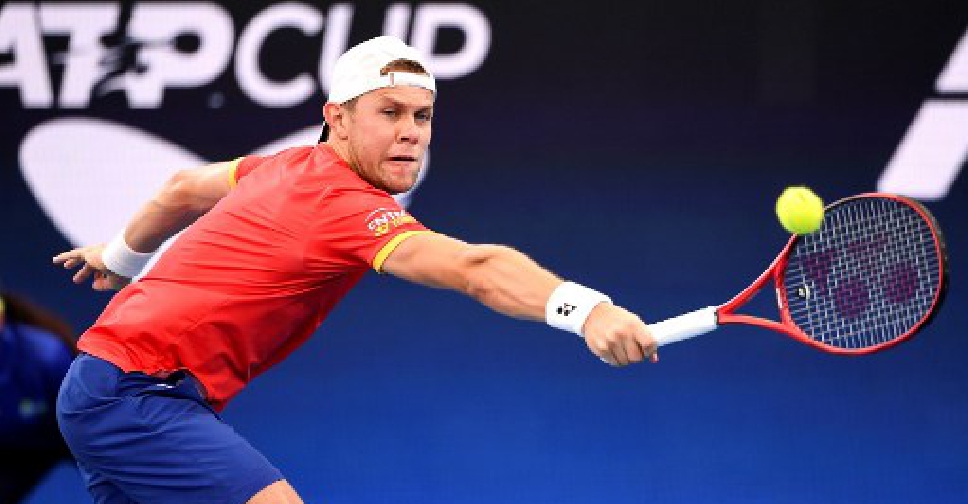 AFP / WILLIAM WEST
Instead of Moldova hearing their own national anthem they got Romania's instead.
Tournament officials issued an apology for the incident, which happened before their opening match against Belgium in Sydney on Friday.
Moldova was one of the last countries to qualify for the event.
They're in the same group as Belgium, Bulgaria and Britain.