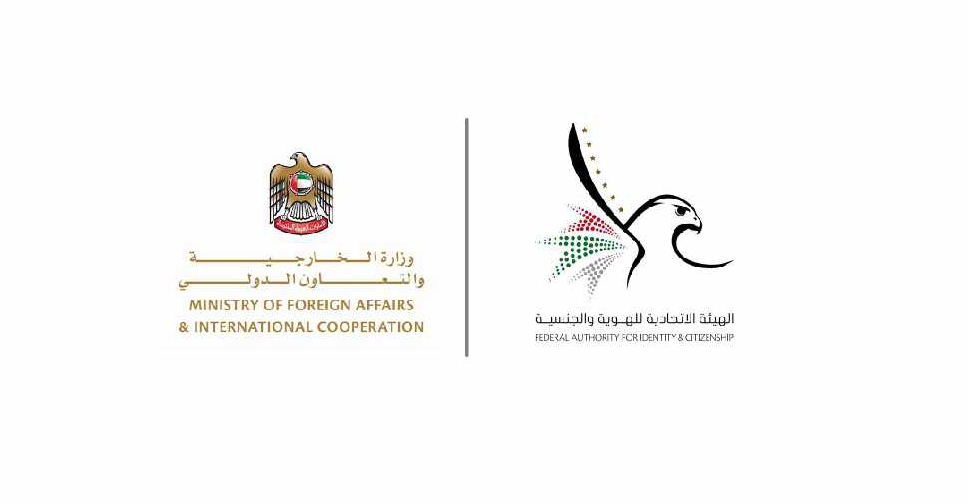 WAM
The UAE is looking forward to welcoming back approximately 200,000 residents who are stranded outside of the country.
That's according to the Ministry of Foreign Affairs and International Cooperation (MoFAIC), which will be facilitating their return in coordination with the Federal Authority for Identity and Citizenship (ICA).

Officials have clarified that almost 50 per cent of those stuck outside of the UAE have families in the country and will be given priority to return.

People with valid residency visas will receive a response within 48 hours of applying for the 'Resident Entry Permit', which can be obtained through the ICA's official website: https://beta.smartservices.ica.gov.ae/
The initiative comes as part of the country's humanitarian efforts in light of the current circumstances affected by the COVID-19 pandemic.
Earlier, around 31,000 residents made their way back to the UAE between March 25 and June 8.
All those returning from abroad will undergo a mandatory 14-day quarantine period and will be obliged to download certain smart applications launched by the government to track their health status.