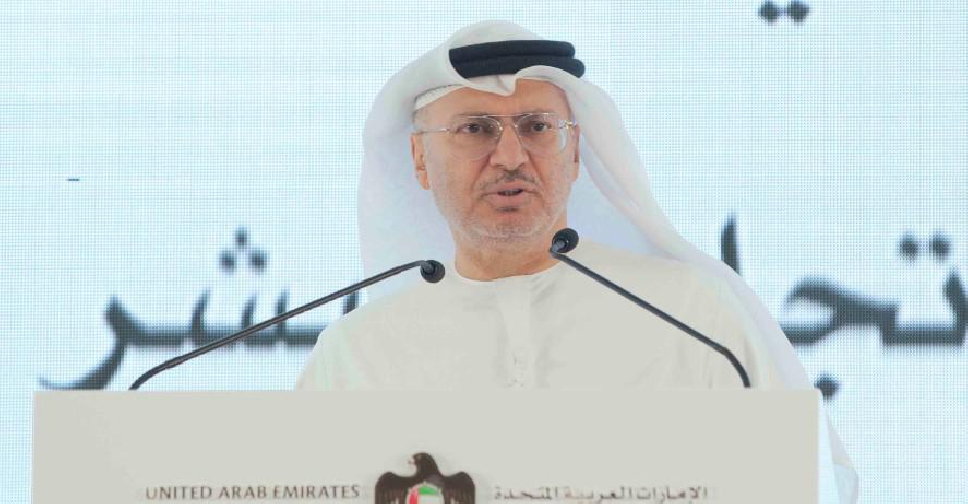 WAM
The UAE's Minister of State for Foreign Affairs has issued a warning to Arab nations over the world's developing political situation.
Dr. Anwar Gargash says that the Arab world needs to take stock after parliamentary elections in the European Union produced some startling results.
Traditional centrist parties mostly struggled, with the far-right winning in countries such as the UK, France and Italy.
In a tweet, the Minister described the results as another "dent" for the liberal international order, adding that the Arab world needs to work to reaffirm its place in the changing global environment.
The dramatic results of the EU parliamentary elections a further "dent" in the liberal international order.The Arab world needs to take stock of these changes & work diligently to affirm its place in the emerging multi centric global construct.

— د. أنور قرقاش (@AnwarGargash) May 28, 2019