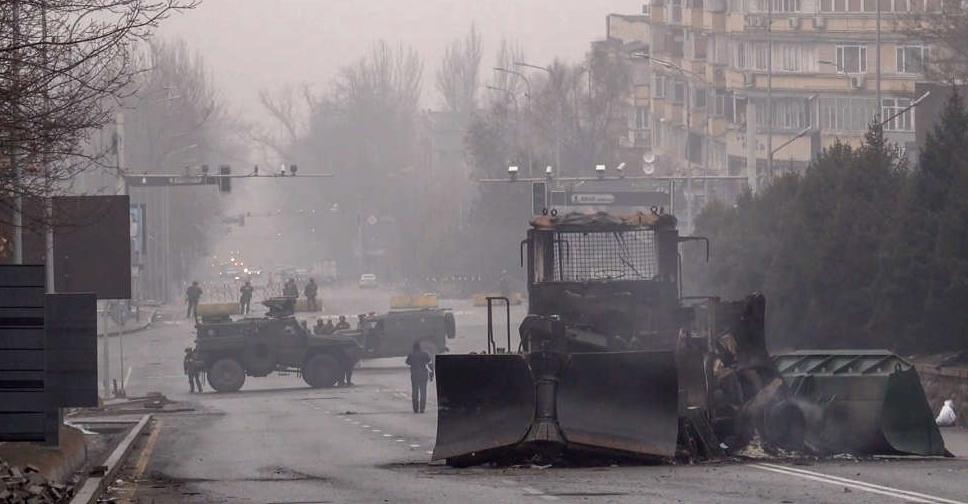 AFP
The UAE said it is closely monitoring the unrest in Kazakhstan, which has left dozens of people dead, thousands detained and several public buildings torched.
In a statement, the Ministry of Foreign Affairs and International Cooperation (MoFAIC) expressed the UAE's support for the country's efforts to restore security and stability based on the "framework of its constitutional institutions and rule of law".
The deadly protests were triggered by a rise in fuel prices, with President Kassym-Jomart Tokayev authorising his forces to open fire at protesters, describing them as "armed bandits".