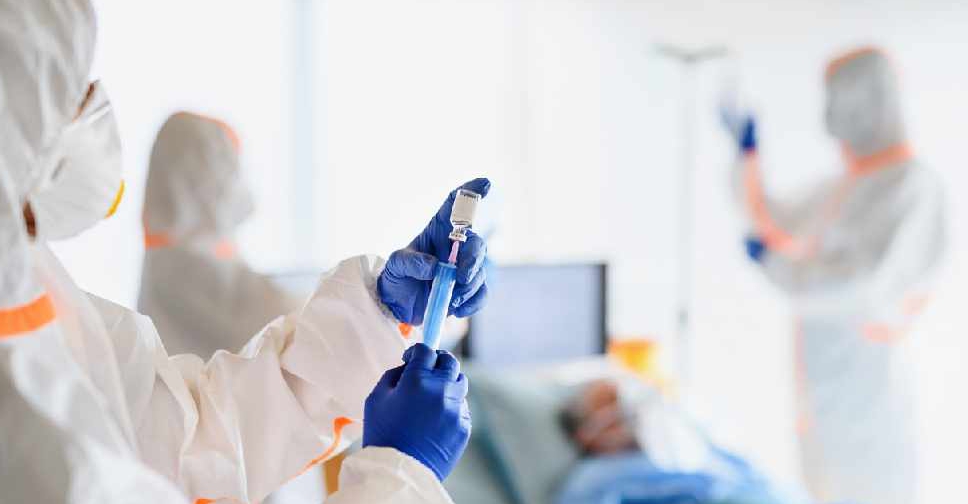 File pic
There are 644 new cases of COVID-19 in the UAE, which brings the total number of cases to 75,098.
That's according to Dr. Omar Al Hammadi, the official spokesperson for the UAE Government, who spoke at a press conference on Tuesday.
This comes after more than 71,000 tests were conducted nationwide in the last 24 hours and more than 7.5 million in total to date.
Dr. Omar said that the ministry has recorded one death caused by the virus, taking the death toll to 391 in the country.
He also clarified that 410 people have recovered from the virus, bringing the total number of recoveries to 66,943 .
This means that there are currently 7,764 active cases in the UAE.