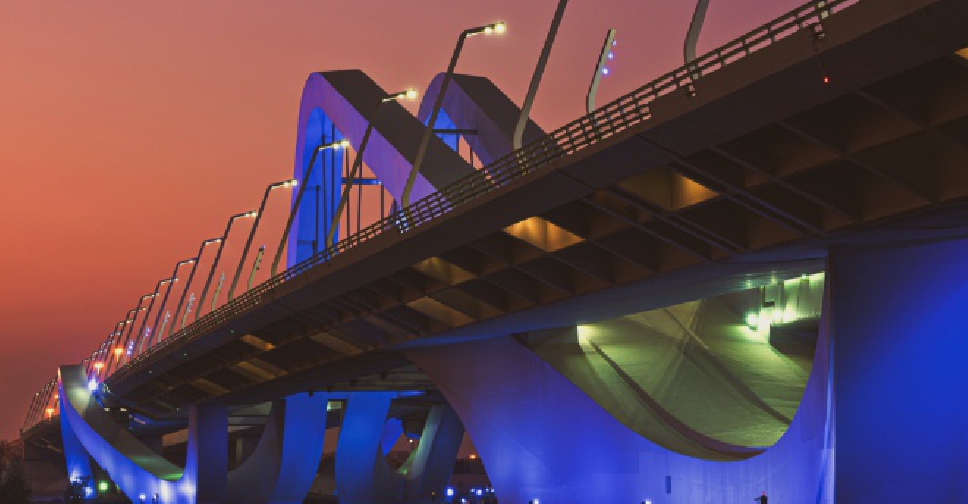 itps.itc.gov.ae
There's an update on the new toll scheme for motorists in Abu Dhabi.
Only those cars registered in the capital before October 15 will be automatically enrolled in the online system, free of charge.
The Department of Transport (DoT) has clarified that vehicles registered after October 15 will have to sign up for the scheme, paying AED 100 just like motorists from other emirates.
The online portal is currently open for all private car owners, while the next phase will cover company vehicles and fleet.
Non-registered vehicles crossing the toll gates will be granted a 10-day grace period to register, after which AED 100 fine will be issued daily, reaching a maximum of AED 10,000.
The toll charges will be AED 4 for peak hours from Saturday to Thursday (7:00 am to 9:00 am and 5:00 pm to 7:00 pm).
On Fridays, public holidays, and during off-peak hours, the fee will be AED 2.
The toll system will be operational 24|7, but the daily maximum fee will be capped at AED 16 per vehicle.