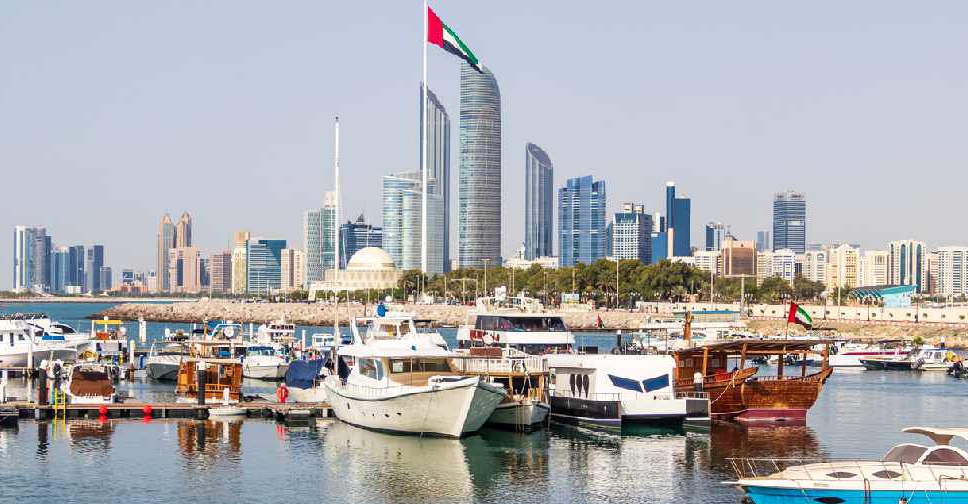 iStock
Some of Abu Dhabi's longest-running eateries and shops will soon be recognised as 'urban treasures'.
The special status will be given to establishments that opened before the year 2000.
Up to 20 outlets will be selected every year by the Department of Culture and Tourism- Abu Dhabi (DCT), based on public votes.
Nominations can be submitted online and through social media channels using the hashtag #urbantreasures.
"This initiative has been launched to help the most long-established eateries and shops in Abu Dhabi thrive, whilst at the same time recognising their significance as cultural touchpoints that resonate with the public as intrinsic parts of how they remember the emirate," said Mohammed Khalifa Al Mubarak, Chairman of DCT Abu Dhabi.
The winning establishments will be featured on the Visit Abu Dhabi and Visit Al Ain websites and promoted as places for both tourists and residents to seek out.
The initiative has been launched alongside DCT's Weekends at Al Hosn events, running from January until April 2020, featuring a series of social, cultural and artistic activities.