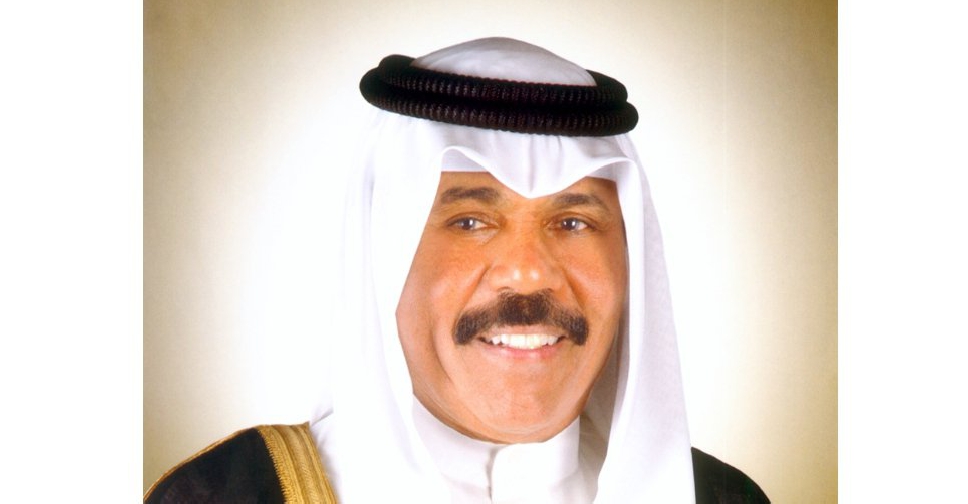 @kuna_en/ Twitter
Sheikh Nawaf Al Ahmed Al Sabah has been named the new Emir of Kuwait.
The 83-year-old Crown Prince has been nominated by the country's cabinet to succeed his brother Sheikh Sabah Al Ahmad Al Jaber Al Sabah who passed away on Tuesday.
The cabinet announcement was read out on state television.
Sheikh Nawaf held several official roles before becoming the Crown Prince under Sheikh Sabah in 2006.
His Highness Sheikh Nawaf Al-Ahmad named Amir of Kuwait https://t.co/6TvT4iPY7i #KUNA #KUWAIT pic.twitter.com/iivFWbNxeY

— Kuwait News Agency - English Feed (@kuna_en) September 29, 2020
The government of Kuwait has announced 40 days of mourning in honour of the late Sheikh Sabah.