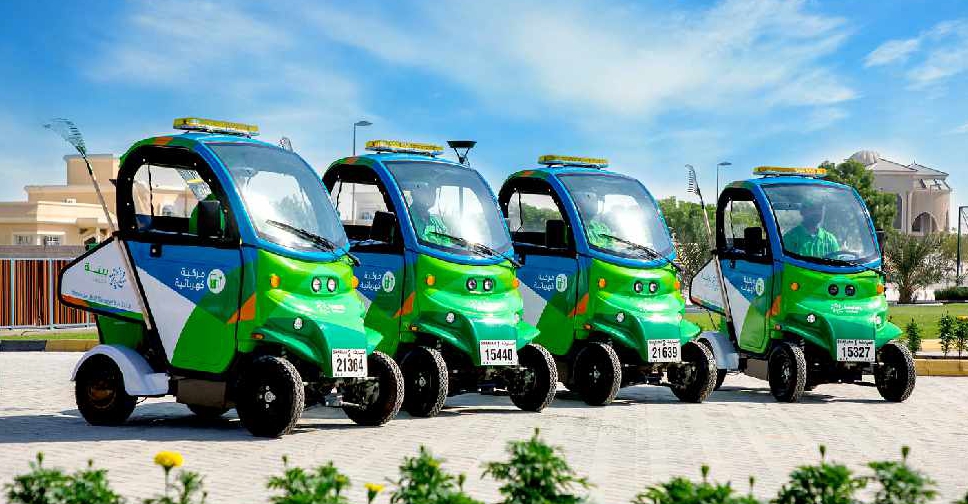 Supplied
Waste management operations in Sharjah are getting a high-tech and sustainable makeover.
Electric vehicles (EVs) will soon be in charge of collecting trash in some of the emirate's residential areas.
The single-seater units are capable of handling almost 200 kg of weight, including the driver, and can reach a speed of 50 km per hour.
They will be linked to the central operations room of the waste management firm, Bee'ah, which is also setting up charging stations for the vehicles.
The EVs have been developed by Ducati Energia, part of the Italian company, Ducati Group.
Bee'ah says the initiative is aimed at reducing carbon emissions and also ensuring that its workers don't have to spend long hours under the sun.