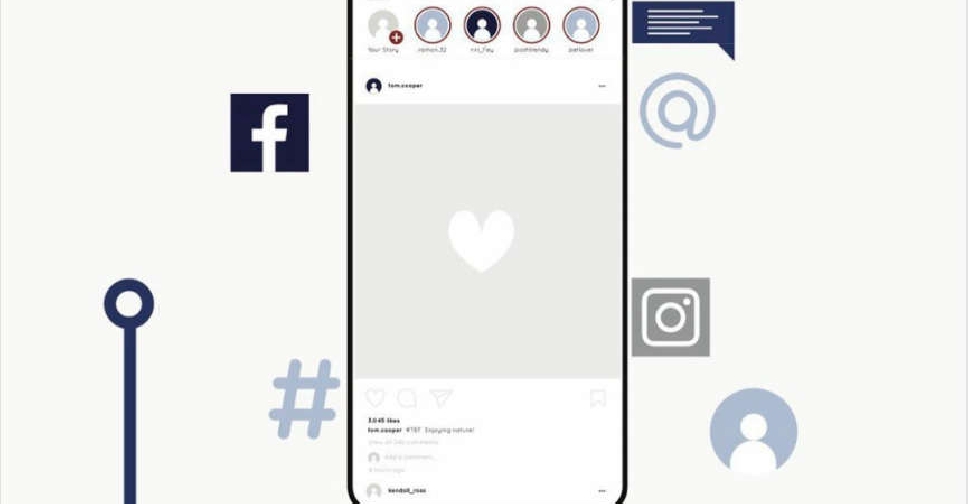 Sharjah Police Instagram
Sharjah Police are advising the public to be wary of the latest methods of online fraud.
The cyber criminals will use fake ads and sites of famous restaurants and stores to lure victims into thinking it's a trustworthy or reliable link.
The online ad will usually consist of a special offer or promotion that can be bought by paying a small fee.
This where the victim is tricked into sharing their personal details and online criminals are able to take their money.
Sharjah authorities recommend members of the public to check the electronic links at least three times before making a purchase, looking for anomalies such as bad spelling.
Sharjah Police general command recommend the public to not hesitate to get in touch, any fraudulent or suspicious online activity can be reported via email tec_crime@shjpolice.gov.ae or by Whatsapp 0559992158 or on 06 5943228.