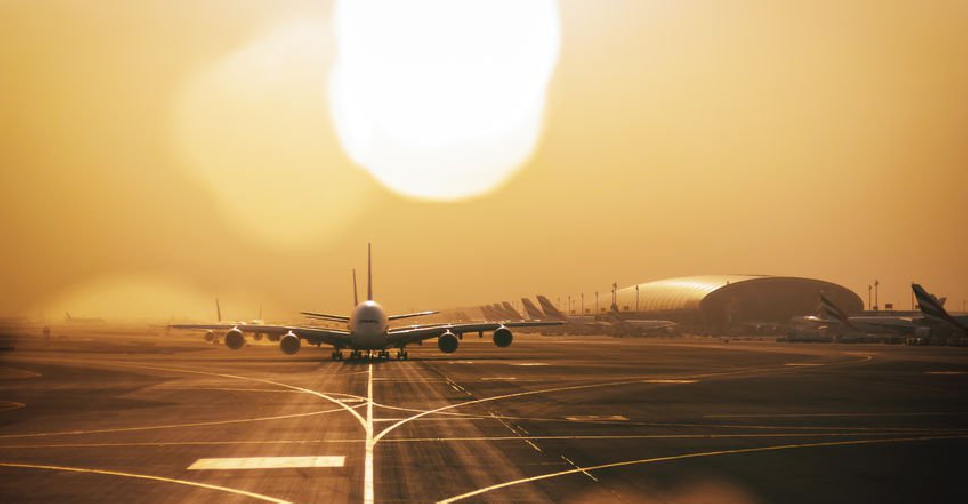 123rf
If you're travelling this weekend or next week, you might want to check your airline if there are any changes to your flight.
Dubai International's northern runway will be closed on May 24, from 5:00 pm to 7:00 pm.
It will also be closed on May 26 from 4:00 pm to 7:00 pm, and May 27 from 5:00 pm to 7:00 pm.
The reason? Maintenance work and upgrades, which are part of the ongoing runway rehabilitation programme.
Meanwhile, DXB's southern runway is scheduled to remain closed until May 30 as part of the project.