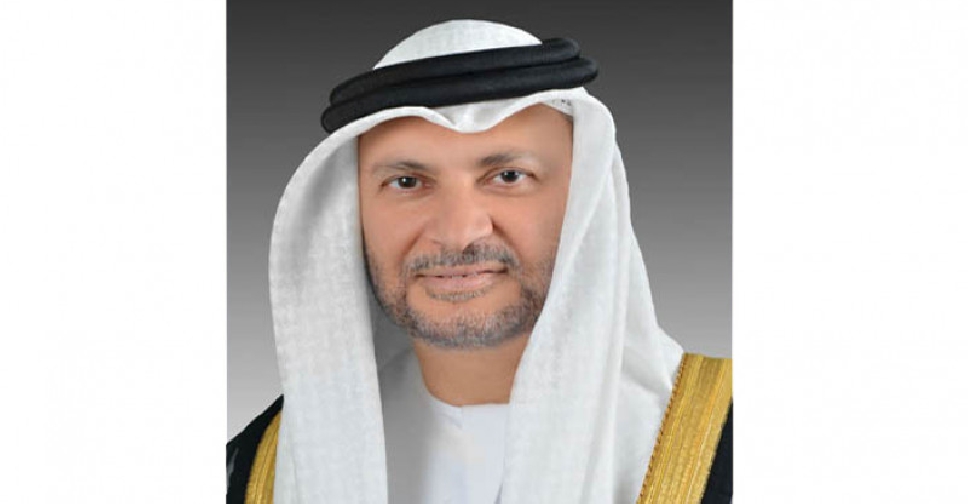 WAM (File photo)
The UAE's Minister of State for Foreign Affairs has said that the decision to normalise ties with Israel has "broken the psychological barrier" and it's the "way forward" for the region.
Dr. Anwar Gargash was speaking at a virtual press conference ahead of the peace accord's signing ceremony in Washington on Tuesday.
He said that Israel's announcement to suspend the annexation of Palestinian land would actually stop the two-state solution being undermined.
Dr. Gargash added that signing the deal does not mean the job is over but it's a start for more stability and economic prosperity.
He explained that a strategic breakthrough is needed but "it will not happen overnight."
His Highness Sheikh Abdullah bin Zayed Al Nahyan, the UAE's Minister of Foreign Affairs and International Co-operation, arrived in Washington on Sunday night with a high-level delegation.
U.S. President Donald Trump will host the accord's signing ceremony in the presence of Israeli Prime Minister Benjamin Netanyahu.