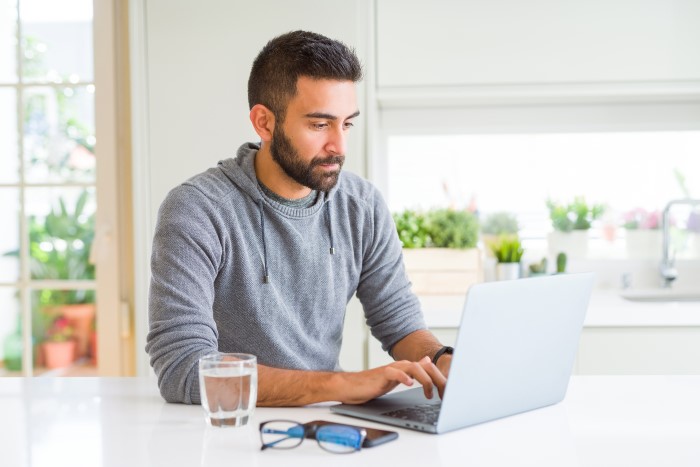 Supplied: ArabCoders.ae
Five student coders have been recognised by the Dubai Future Foundation (DFF) for their innovations in mobile technology on the Android platform.
The entries were judged on their ability to boost economic growth, provide humanitarian outcomes and enable creativity.
Omar Sultan Al Olama, Minister of State for Artificial Intelligence, encouraged the winners to use the knowledge they had gained during their participation in the initiative to serve their communities.
"Through this effort we will continue to encourage young talent and provide them with the opportunity to showcase their ideas and work with experts and specialists to bring these ideas to fruition for the greater good of their communities," he added.
Marwan al Hakimi, a computer science student from Yemen, designed a 'Landmine Alert' system that is free to use and has been successful in eliminating mines from three regions, saving lives along the way.
Another winner, Mohamed Sobhy Abdelmageed, created 'Help the Poor', an app that will help Egyptians donate their old clothing to those who need it by linking with local NGOs.
The One Million Arab Coders initiative was launched by His Highness Sheikh Mohammed bin Rashid Al Maktoum, Vice President and Prime Minister of the UAE, Ruler of Dubai, to train one million young Arabs in computer programming, in order to empower and equip them with the technological tools and expertise to face the challenges of the future.