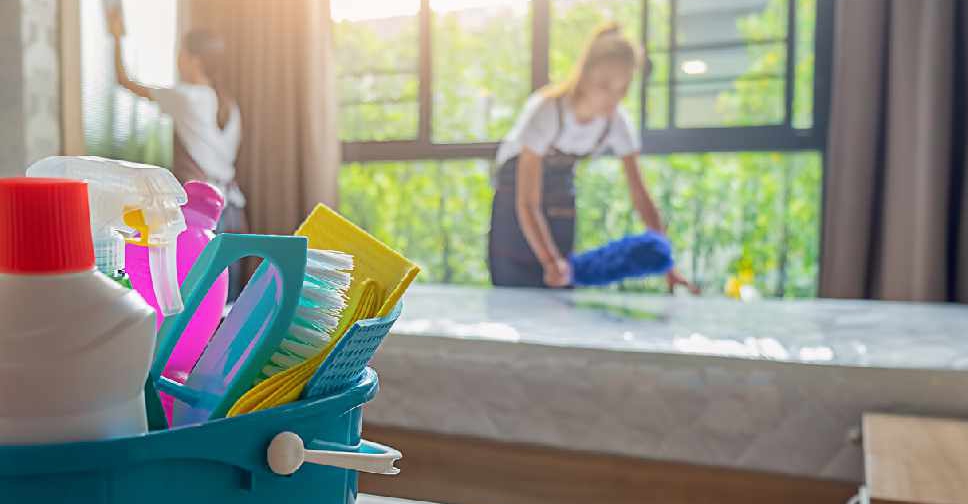 iStock
The UAE's new regulation for families looking to sponsor domestic workers is based on comprehensive studies into the cost of living.
That's according to a senior official at the Ministry of Human Resources and Emiratisation, who said the decision aims to ensure that household staff are provided with proper working environment and appropriate healthcare.
In a statement on national news agency WAM, the Ministry's under-secretary for assistant labour affairs, Khalil Khoury, said: "The new standards are based on studies on the cost of living and salaries of individuals and families that meet their basic needs, as well as their ability to fulfil their legal obligations and the rights of domestic workers."
Those planning to sponsor a domestic worker must now have a monthly household income of at least AED 25,000.
Meanwhile, people with medical conditions who require a caregiver must earn an individual or combined family income of more than AED 15,000 a month.
Families that don't meet the criteria can hire staff through Tadbeer service centres, which are regulated by the Ministry.
Applicants can choose from two packages- the first one provides a worker registered with the centre to work for a contractual period, but they are not allowed to live in the employer's residence.
The second package provides a registered worker to work on an hourly, daily or weekly basis.
اكدت #وزارة_الموارد_البشرية_والتوطين تطبيق معايير جديدة لاقامات عمال الخدمة المساعدة على الاسر المقيمة في الدولة ومدتها عامين وذلك تطبيقا للائحة التنفيذية للقانون والصادرة عن مجلس الوزراء.
#أخبار_العمل #حكومة_الإمارات #الإمارات pic.twitter.com/ctI8NaiDx3

— MOHRE_UAE وزارة الموارد البشرية والتوطين (@MOHRE_UAE) January 15, 2020