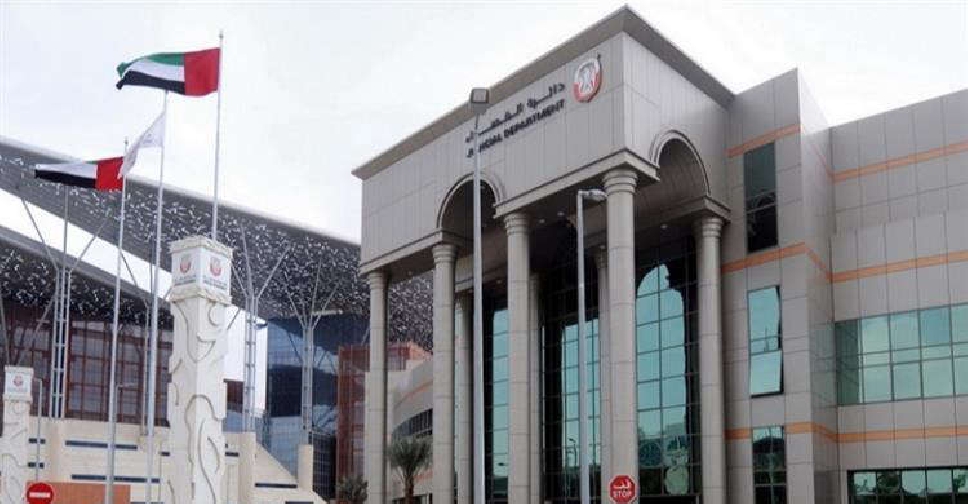 WAM
An Asian man has been arrested in Abu Dhabi for destroying public property at the branch of a government company in the capital.
According to the Abu Dhabi Public Prosecution, they received a complaint from the company after a video of the incident circulated on social media.
It shows the defendant allegedly destroying materials that the company had placed at one of its facilities to serve customers. The video also showed the company's logo.
Officials were able to determine the location and time of the incident, as well as details of the defendant's car after examining security footage from the building.
According to Article 424 of the Federal Penal Code, the defendant could face imprisonment of up to a year and a fine not exceeding AED 10,000 for destruction of public property.

He could also face penalties under Article 46 of Decree-Law No. 5 of 2012 on Combating Information Technology Crimes for sharing the video online.