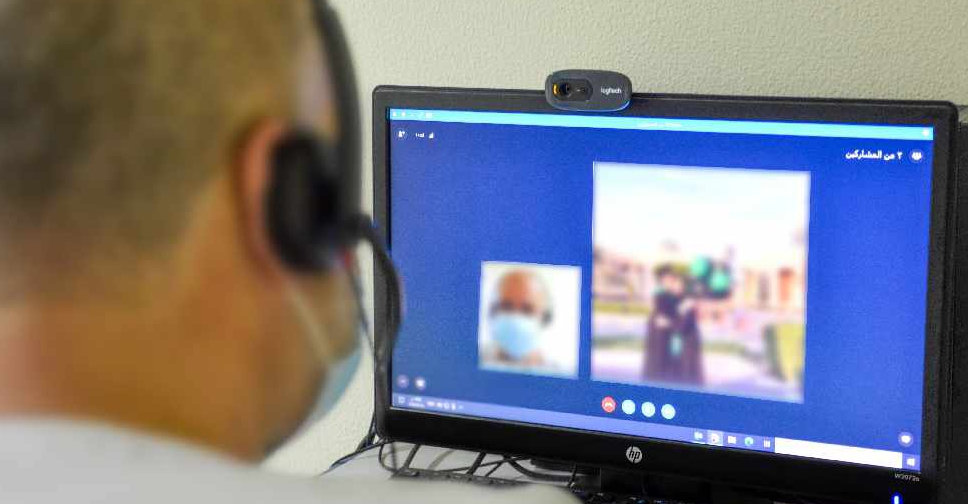 Dubai Police
Dubai Police went beyond their call of duty to ensure a student could celebrate her graduation with her father, who is in prison.
The authority made special arrangements, following a request by the student, so her father, who is at the Dubai Punitive and Correctional Establishments, could attend the graduation ceremony virtually.
"The Department was keen to fulfill the student's wish and grant her father the opportunity to witness the important day in his daughter's life and congratulated her in person," said Brigadier Ali Mohammed Al Shamali, Director of the General Department of Punitive and Correctional Establishments at Dubai Police.
He added that it's part of efforts by the force to spread positivity and happiness in the community.
Both the inmate and his daughter expressed their gratitude to the Dubai Police for making the day extra special.