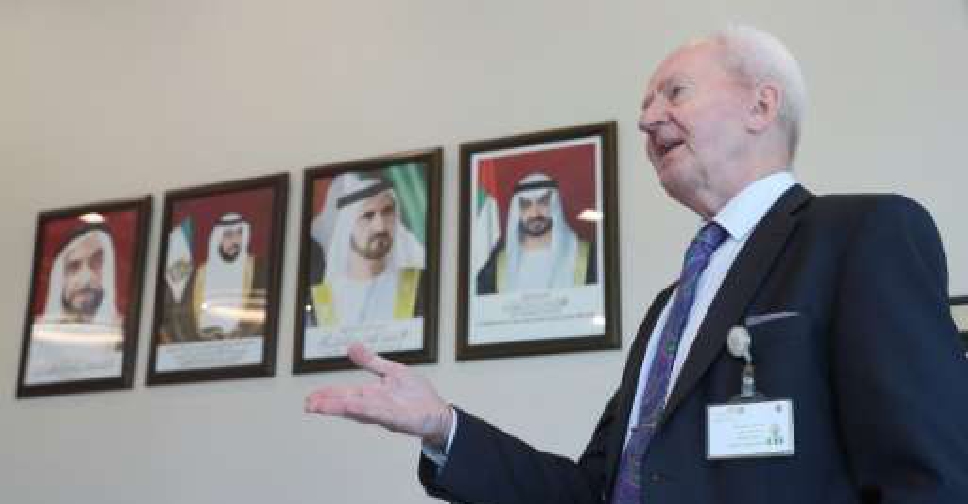 KARIM SAHIB / AFP
The launch of Unit 1 of the Barakah Nuclear Energy Plant represents a historic achievement for the UAE.
That's according to Christer Viktorsson, Director-General of the Federal Authority for Nuclear Regulation (FANR), who said inspectors and industry experts have carried out all necessary control and inspection procedures to ensure the safety of the power station.
The launch of the first unit at Barakah Nuclear Energy Plant in Abu Dhabi's Al Dhafra region was announced on Saturday.
In an interview with Emirates News Agency (WAM), Viktorsson said the authority had carried out regular inspections and reviews that contributed to reaching this important stage.
When operating at full capacity, Barakah's four units will reduce carbon emissions by 21 million tonnes every year, which is equivalent to removing 3.2 million cars from the country's roads annually.